VOTD: Second Skin - Documentary About Gamers Addicted To MMORPGs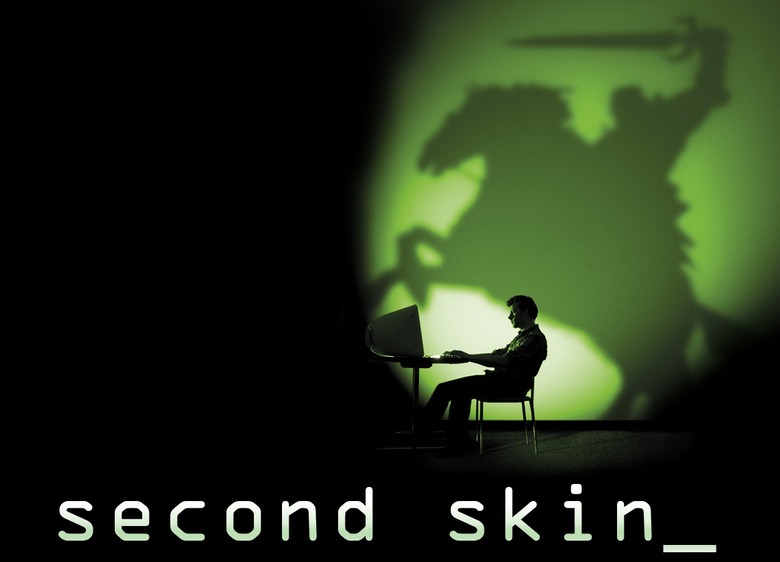 One of the indie films I enjoyed at the 2008 South By Southwest Film Festival was a documentary called Second Skin, which is about the culture behind the gamers who inhabit the virtual online worlds of World or Warcraft, Everquest and Second Life.
Over 50 million people around the world live in these online worlds, and Second Skin takes a look at a few of the characters in this space, running the gamut from a couple who met online in WOW and will be meeting for the first time ever in the real world, to a young man who's addiction to WOW drove him to move into a boarding house as part of a 12-step online gamers self help group called Online Gamers Anonymous.
The entire film is now available for free online via Hulu. Watch it now after the jump.