New Writing Duo Joining J.J. Abrams On Mission: Impossible 4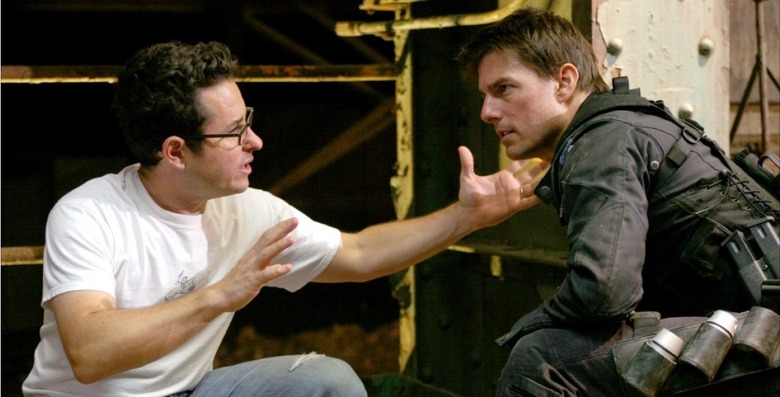 It looks like another pair of writers who worked with J.J. Abrams are being tasked with the screenplay for Mission: Impossible IV. Variety is reporting that Josh Applebaum and Andre Nemec, formerly co-exec producers on Alias, are working on the next entry in the MI series which will be co-produced by Abrams and Tom Cruise (as we've reported earlier). They will be taking over screenwriting duties for Alex Kurtzman and Roberto Orci, who are currently busy with Fringe and the next Star Trek film. There is no confirmed director as of yet (Abrams is pretty busy these days, after all), and it seems that we're not even sure how involved Cruise's Ethan Hunt will be in the film.
Abrams had this to say on the Applebaum/Nemec collaboration:
I've been looking forward to working with Josh and Andre again for years. Their sense of balance between character and action is wonderful, which I know is hugely important to Tom as well. We're off to an exciting start, so, as usual, fingers crossed.
Mission: Impossible IV is currently aimed for a 2011 release (hopefully by then Cruise will return to being more of a bankable star).Discuss: Do you think the Mission Impossible series still has legs? Who do you think would be an interesting fit as director?