Breaking: John Hughes Has Passed Away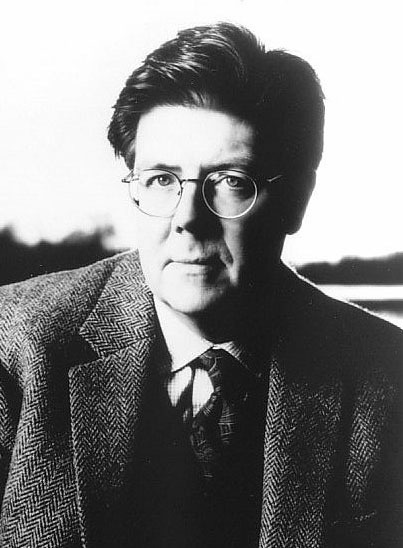 TMZ is reporting director John Hughes suffered a heart attack while taking a morning walk during a trip to New York City with family.
Hughes is best known for writing and/or directing some of our favorite films from the 1980's – National Lampoon's Vacation, Sixteen Candles, The Breakfast Club, European Vacation, Weird Science, Pretty in Pink, Ferris Bueller's Day Off, Planes Trains & Automobiles, Uncle Buck, Christmas Vacation, and Home Alone. Hughes dropped out of filmmaking in 1991.
He will be missed.
Hughes began his career as an ad copyrighter in Chicago, where he created the famous Edge "Credit Card Shaving Test" marketing campaign. He wrote jokes for Rodney Dangerfield and Joan Rivers, before writing a letter to National Lampoon Magazine inspired by his family trips as a child. This of course became the basis for the film National Lampoon's Vacation.
His directorial debut was in 1984 with the film Sixteen Candles, which became the first in a series of high school movies, sometimes starring a group of actors referred to as the Brat Pack. In 1994, Hughes retired from the public eye, rarely granting or giving interviews to the media. He wrote a couple screenplays and did some rare script and treatment work using his pseudonym, Edmond Dantès (a reference to the protagonist of Alexandre Dumas' novel The Count of Monte Cristo). Those films include Beethoven, Maid in Manhattan (story) and Drillbit Taylor (story).
Here is a montage of clips from Hughes' films: