Cool Stuff: LightSaver T-Shirt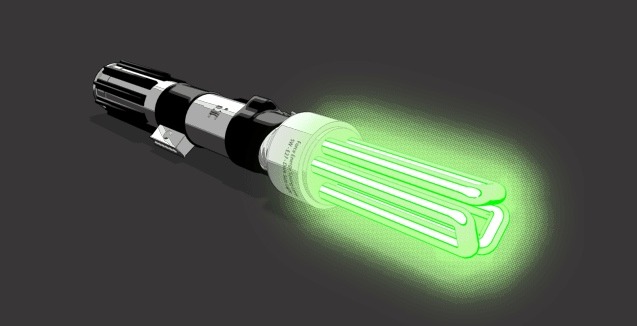 Threadless has released a new Star Wars parody t-shirt design by Matthijs Smit, which takes the concept of being green to "a galaxy far far away." Someone needs to save the force energy, or it might run out. Available in sizes small to XXXL on Asphalt American Apparel tee. for a discounted $15. The best part is that the light design is printed to glow in the dark. Check out a photo after the jump.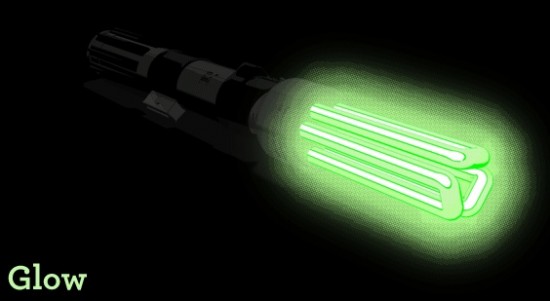 Cool Stuff is a daily feature of slashfilm.com. Know of any geekarific creations or cool products which should be featured on Cool Stuff? E-Mail us at orfilms@gmail.com.