Nacho Vigalondo's Sci-Fi Video Game Comedy Gangland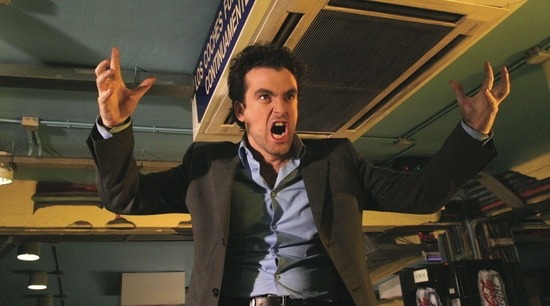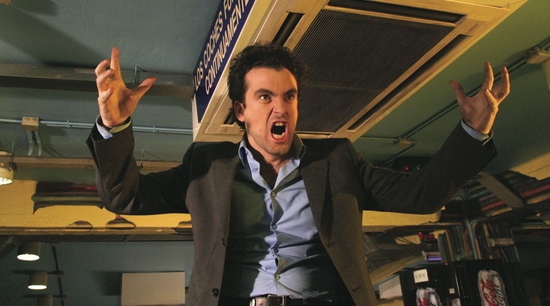 Steve Zaillian and Mandate Pictures will produce Nacho Vigalondo's comedy Gangland. Almost everyone I know has raved about Nacho's feature directorial debut Timecrimes (which I have still yet to see, despite it being a time travel story), and you may have seen some of Vigalondo's short films previously on this site (check out Choque if you have a few minutes).
Gangland is based on an original idea from Nacho, and is being co-written by Pat Healy, an actor turned screenwriter who was involved in several episodes of HBO's In Treatment and has had two scripts end up on the annual Black List. According to THR, the story follows a team of video game developers who "get in over their heads after they promise to deliver the most realistic game of all time, titled 'Gangland,' and soon find themselves having to survive by their own wits in a real-life criminal underworld."
Sounds like a cool sci-fi concept, almost the opposite of the upcoming Neveldine/Taylor film Gamer, where video gamers control real life prisoners in a real world battle. Also, I should remind you that the film is said to be a comedy, a fact mentioned in the first sentence of this story, but could be easily overlooked.
Zaillian is already producing an English-language remake of Timecrimes for United Artists/MGM. Sony Pictures has first look deal with Zaillian's Film Rites, so many expect the project will probably end up at Sony.