New Photos From Prince Of Persia: The Sands Of Time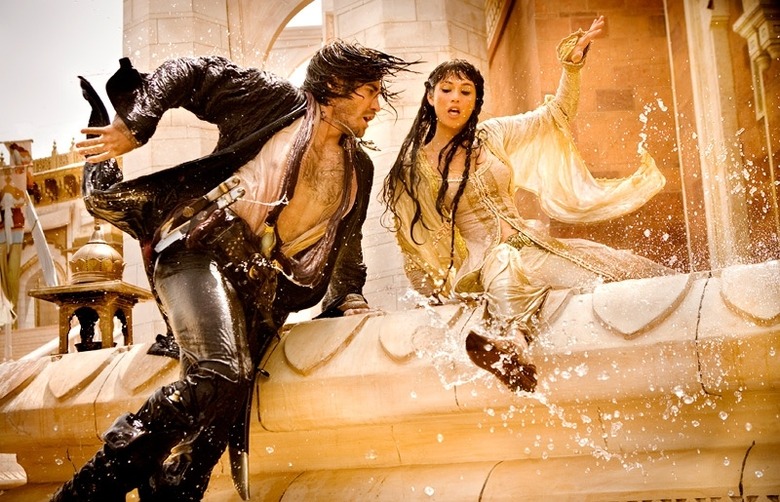 The latest issue of Empire Magazine features new photos from Disney's big screen adaptation Prince of Persia: The Sands of Time.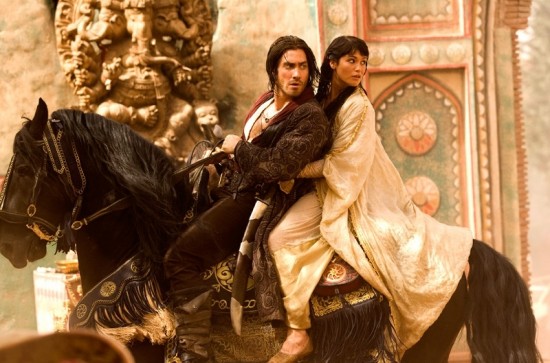 Mike Newell's film, based on the popular video game, tells the story of an adventurous prince named Dastan (Jake Gyllenhaal) who teams up with a with Tamina (Gemma Arterton), a feisty and exotic princess, to prevent a villainous nobleman from possessing the Sands of Time, a gift from the gods that can reverse time. Head on over to Empire to see a few more images.
Prince of Persia: Sands of Time will hit theaters on May 28th 2010.