James Wan To Direct Castlevania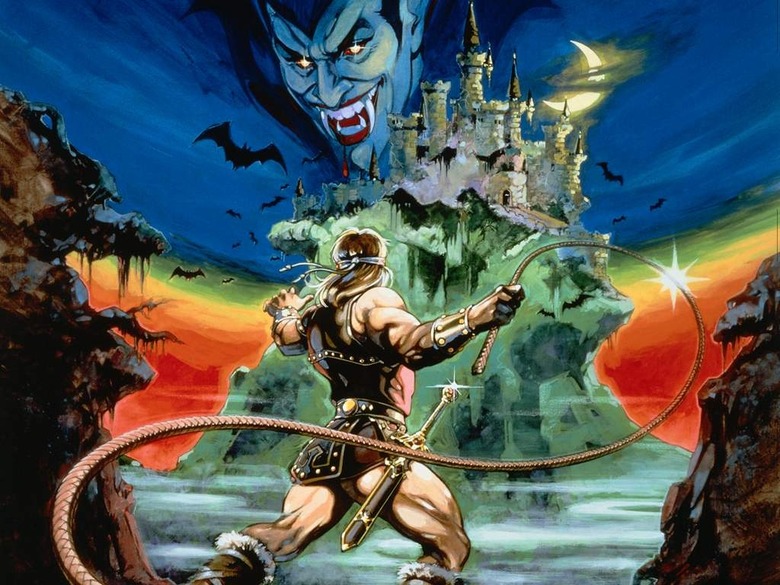 Saw helmer James Wan is in final talks to direct a live-action adaptation of the Konami video game Castlevania.
The project has been in development for a couple years, first with Paul W.S. Anderson (Resident Evil) and later with Sylvain White. Wan hasn't had a hit since the Sundance indie horror film Saw. I never got a chance to see Dead Silence but I was one of the few people who enjoyed his vigilante film Death Sentence. Castlevania is being scripted by Ian Jeffers, Wan's Death Sentence scribe. The film tells the story of a clan of vampire hunters who attempt to hunt down Dracula in a labyrithine fortress in the Carpathian mountains. Wan gave an update on his myspace blog:
CASTLEVANIAI haven't blogged in awhile, and I will keep this short.Yes, for those that who have been asking, it has been announced that CASTLEVANIA is one of my next projects. It's still early on, but I'm truly excited about this project, and i think it will allow me to showcase aside of my film-making that I love – designs and visual. The world of Castlevania is so rich and beautiful, coupled with a great premise and lush characters...I'm honoured to be shepherding this.
source: Variety