Writer/Director Richard Kelly's Next Script Is Set In Future Manhattan, Features Motion Capture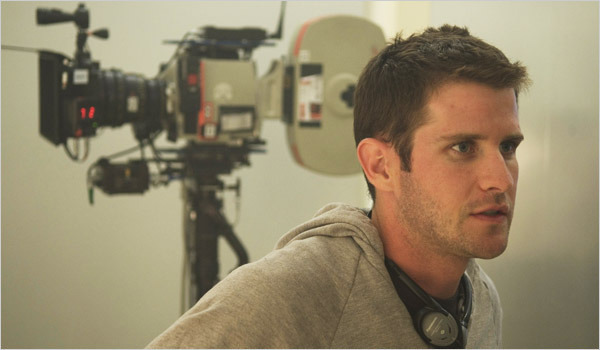 [Updated to include exact quote from Kelly]
I spoke with Richard Kelly (Donnie Darko) this morning about his third film, The Box, which will be out in theaters in October 30. But while I was there, I couldn't resist asking him about a cryptic Twitter message he sent out last week, saying that he'd completed his next script, and that it'd be an expensive film. Hit the jump to hear a few details about what I found out.
Kelly isn't certain what is next film will be yet, but his next completed script takes place in 2014 and is a thriller set in Manhattan. What about it will be expensive? "Forty percent of it is motion capture," Kelly said. Kelly expressed love for what Zemeckis and Cameron are doing with their respective films, and said he'd one day like to play with the tools they are using. When I pressed him for details on what elements would need to be motion captured, Kelly demurred and refused to reveal more.
Kelly also mentioned that he's partially at work on a fifth film (the man thinks ahead and likes to keep several projects going at once). He had even fewer details about this film but mentioned that it would be an action film. Hopefully The Box will give him the clout he needs to bring both of these projects to fruition. The footage I saw earlier certainly proved to me that the man still has a unique eye for great visuals, and that he remains, above all, a director of great intrigue.