Gary Oldman Claims Next Batman Movie Starts Shooting In 2010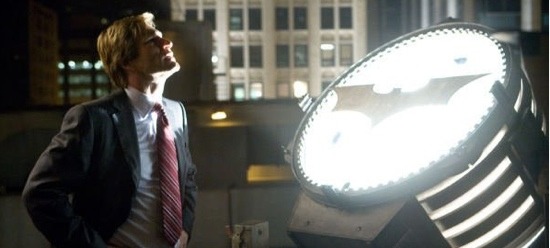 During the Book of Eli presentation at Comic-Con 2009, Gary Oldman was asked when we would be seeing a third Batman movie. I, like many others, were expecting the standard answer "we're waiting on Chris..." But we got something else entirely. According to Oldman, a sequel to The Dark Knight is not only happening, but it begins shooting in 2010.
"The next batman is next year, so I think it is two years away. But you didn't hear it from me."
It didn't appear that Oldman was joking, nor did it appear that he was speculating. As far as we know, Christopher Nolan has yet to commit to a third film. We'll keep you updated.