Geek Deal: Blade Runner 5-Disc DVD Or Blu-Ray For 52% Off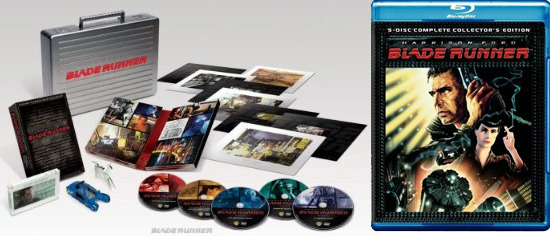 We may receive a commission on purchases made from links.
Amazon's week of DVD/Blu-ray Gold Box Deals continues with today's Deal of the Day: Blade Runner for 52% Off: $18.99 for the Blu-Ray Five Disc Complete Collector's Edition ($40msrp) or $37.49 for the DVD Five Disc Complete ULTIMATE Collector's Edition ($80msrp). The latter comes packaged in "a unique 5-disc digi-package with handle which is a stylish version of Rick Deckard's own briefcase, individually numbered, which includes a lenticular motion film clip from the original feature, miniature origami unicorn figurine, miniature replica spinner car, and collector's photographs, as well as a signed personal letter from Sir Ridley Scott."
And don't forget the deal which popped up last night – Ghostbusters on Blu-Ray for only $10. Details below: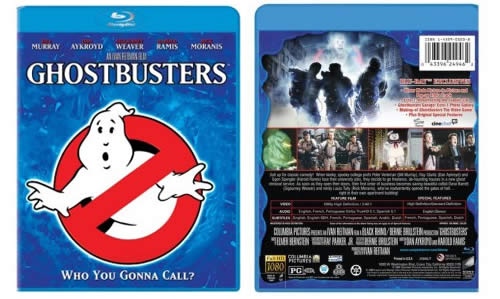 Amazon is selling the new Ghostbusters Blu-ray for $9.99 after using the $5 off code GHOSTBLU. If you're an Amazon Prime member or if you spend $25 of more, Amazon offers free shipping. The suggested retail price is $28.95.