Comic-Con Preview Photos: Iron Man 2, Alice In Wonderland, Zombieland, Kick-Ass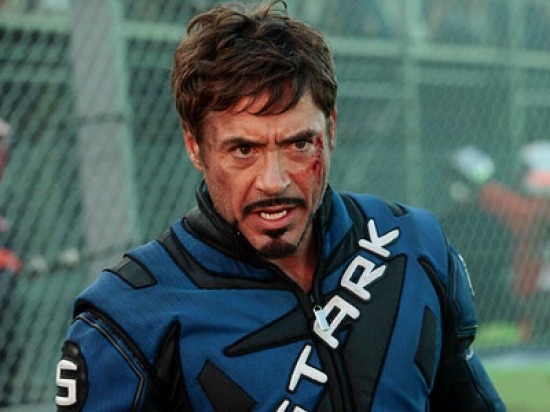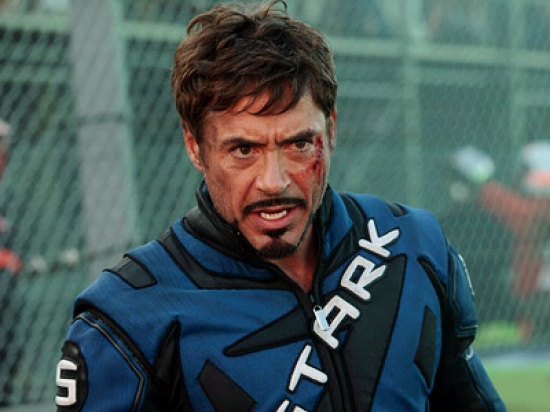 Entertainment Weekly has published their preview of some of the movies which will be present at next week's San Diego Comic-Con International. The photo above from Iron Man 2 shows Tony Stark in a racing suit. The blood on his face leads us to believe this has been an altercation or accident at the race track. It's  very likely that this shot is the opposite of the Whiplash photo that was published last month.
Head on over to EW.com to see all the photos in one of those annoying Slideshows. I've published a couple of the more interesting ones after the jump, including a new shot of Alice from Tim Burton's Alice in Wonderland, a crazy child zombie from Zombieland, and a new photo of Kick-Ass and Red Mist in Mist's Red SuperCharged Mustang Saleen.