Geek Deal: Ghostbusters On Blu-Ray For $10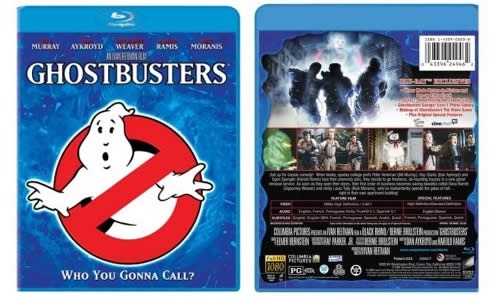 We may receive a commission on purchases made from links.
Amazon is selling the new Ghostbusters Blu-ray for $9.99 after using the $5 off code GHOSTBLU. If you're an Amazon Prime member or if you spend $25 of more, Amazon offers free shipping. The suggested retail price is $28.95.