Fan Art: Ryan Reynolds As The Green Lantern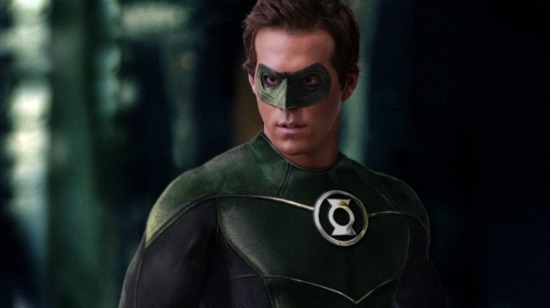 Last week it was confirmed that Ryan Reynolds had been cast as the title character in Martin Campbell's big screen adaptation of The Green Lantern. /Film reader movie boy sent over this FAN MADE PHOTO, which was created by Josh MC, showing what Reynolds could look like in the black and green tights. I repeat, this is NOT real. The movie has not yet started production. Check out the full photo after the jump.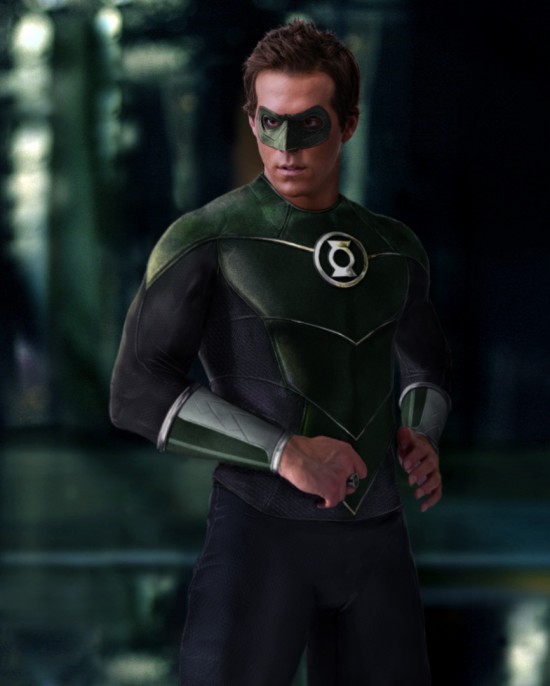 The film's budget isn't finalized but Warner Bros is hoping to begin shooting in January, hoping to have the films in theaters for the previously announced June 17th 2011 release date. Last we heard, Warners was planning to shoot the film at Fox Studios Australia in Sydney (to take advantage of tax rebates), with a budget of around $150 million.
Casino Royale director Martin Campbell is set to helm the project based on a screenplay by Greg Berlanti (Everwood, Eli Stone), Marc Guggenheim (Law & Order, Eli Stone) and Michael Green (Smallville, Heroes). The Green Lantern character was created by writer Bill Finger and artist Martin Nodell in All-American Comics #16, published in July 1940. The Green Lantern possesses a power ring that gives him control over the physical world as long as the wielder has sufficient willpower and strength to wield it
via: FanArtExhibit