MGM Looking For A New Robocop Director? Searchlight Wants Aronofsky's Black Swan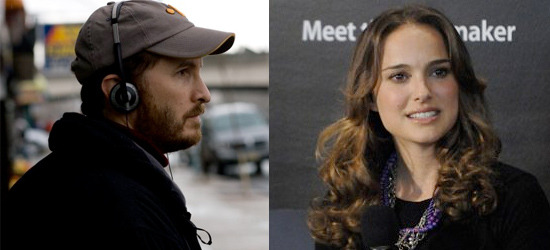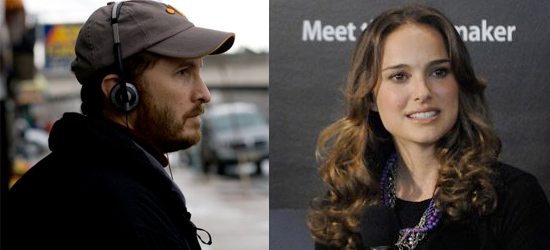 Risky Business says that Fox Searchlight is close to grabbing Darren Aronofsky's new genre-thriller Black Swan. The only hitch is the budget, which Searchlight has been trying to work out in recent months. Searchlight makes the most sense as they did a great job with Aronofsky's previous film The Wrestler.
In June it was reported that Darren Aronofsky was shopping around a project titled Black Swan with Natalie Portman signed on to star as a veteran ballerina who finds herself "locked in to a competitive showdown with a rival dancer, with the stakes and twists increasing as the dancers approach a big performance." But it isn't as simple as that — the big twist is that Portman's character is not sure whether her rival is a supernatural apparition or if she is having delusions.
And what does this mean for the Aronofsky-helmed Robocop remake/re-imagining? If Black Swan went into production this Fall, Robocop could ramp up production in mid 2010, which is enough time to make the 2011 release date. But that's pushing things a bit. Aronofsky usually likes to take his time in the development phase, which I think most people would agree, pays off in the final product.
And THR is reporting that MGM has put out feelers for other directors, in case the timing doesn't work out. I have a feeling that Aronofsky won't end up making Robocop after all. And without Aronofsky behind the camera, I'm not sure I really care to see a new Robocop movie.