Geek Deal: Batman Anthology Box Set (Blu-Ray And DVD) 55% Off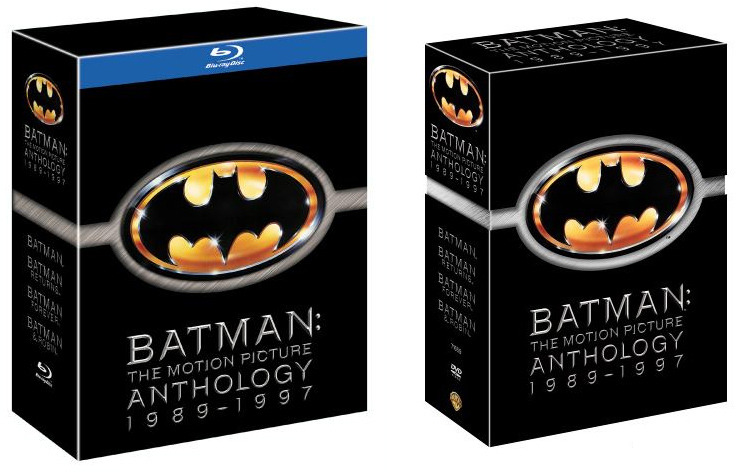 We may receive a commission on purchases made from links.
Looks like Amazon is doing another week full of Box Set deals. Yesterday they had the Ultimate Matrix collection for an insane price.
Today they are offering the Batman Anthology for 55% off in the Gold Box Deal of the Day. The 8-disc DVD edition is available for $35.99 ($80 msrp), and the Blu-ray 5-disc set is on sale for $57.99 ($130 msrp). The set includes Tim Burton's Batman, Batman Returns, Batman Forever and Batman & Robin in full special editions. As with all Gold Box Deals, this offer disappears at Midnight.