The Karate Kid Remake Officially Retitled The Kung-Fu Kid, Begins Filming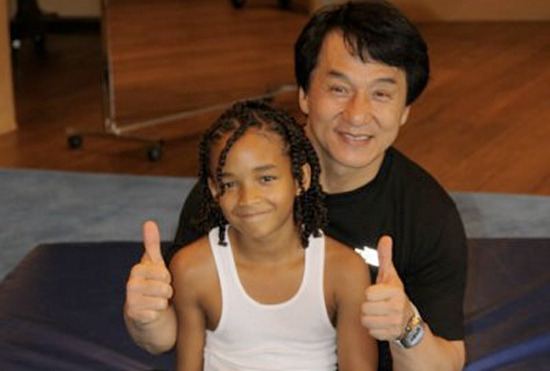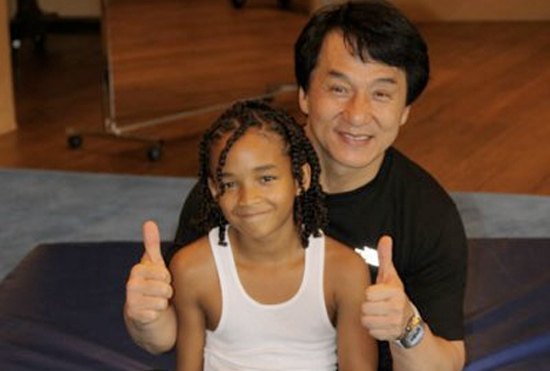 The Associated Press has confirmed that the Will Smith-produced remake/re-imagining of The Karate Kid has officially been retitled The Kung-Fu Kid.  The new title should qualm upset fans of the original, and actually makes a whole load more of sense considering the story is based around Kung Fu and not Karate.Jaden Smith plays Dre, a skateboarding video game buff who is forced to move to China after his single mother (Taraji P. Henson) is forced to transfer to the China for work. Of course, unable to speak Chinese, Dre finds it hard to settle in, and gets beat up by the local bully. Jackie Chan plays Mr. Han, a maintenance man who spots Dre's black-eye and offers to teach him both martial arts and Chinese, so he can defend against the students of Li Quan Ha's Fighting dragon school of Kung-Fu.
Directed by Harald Zwart (The Pink Panther 2) and written by Chris Murphy and Steven Conrad (The Pursuit of Happyness). Filming on the remake has begun this weekend in Beijing, and is expected to last three months. An official start-up ceremony took place on July 11th, which you can watch here. Thanks to /Film reader Lazar for the tip.