Mortal Kombat 3 Filming In September?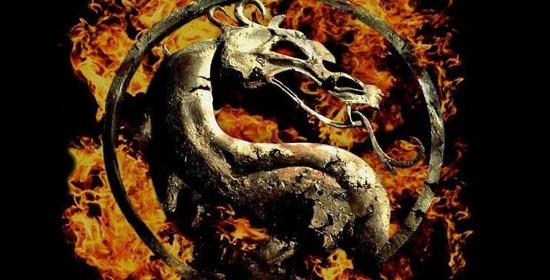 It's been a while since we've heard anything about a new Mortal Kombat movie. Back in September of last year, director Christopher 'mink' Morrison told moviehole that they were still trying to find the money before going ahead with Mortal Kombat 3 (or whatever it will likely be titled).
And then there is that pesky lawsuit filed by film producer Larry Kasanoff (Mortal Kombat, Mortal Kombat: Annihilation) and his production company Threshold Entertainment against Midway Games alleging intellectual property claims to the Mortal Kombat franchise. But somehow all pending lawsuits filed against Midway were magically "resolved" last week, right before the court gave Warner Bros the okay to acquire Midway. We assume this means out of court settlements. But does this mean that a new Mortal Kombat film is closer to reality?
FirstShowing has discovered an article in the San Gabriel Valley Tribune where 44-year-old eighth-degree black belt Chris Casamassa claims he's set to start filming the third Mortal Kombat film in September. Casamassa is a stunt performer who played the role of Scorpion in the first two films. Is it possible that Mortal Kombat 3 now has funding from new Midway owner Warner Bros? It's also possible that Warner Bros could produce the film on the cheap and release it through their Warner Premiere direct-to-dvd/Blu-ray unit. Who knows.
Right now we're going off a short quote from a stunt actor, so I don't feel the need to speculate much further. The real question should be, do we really need another Mortal Kombat film? Didn't we learn our lesson from Mortal Kombat: Annihilation, which is considered one of the worst movies of all time (rated 3.1 out of 10 on IMDb)?