New District 9 Poster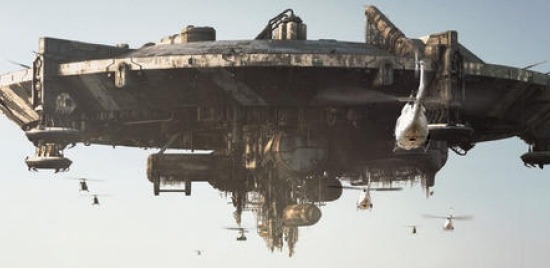 When Sony released the teaser poster for District 9, I complained that they should have made the sign smaller, and the spaceship bigger. The new theatrical one-sheet does just that. The new trailer hits theaters this Friday attached to Bruno. But you won't have to head to the theater to see it, as it will premiere on Yahoo first this Wednesday. But for now, check out the new poster after the jump.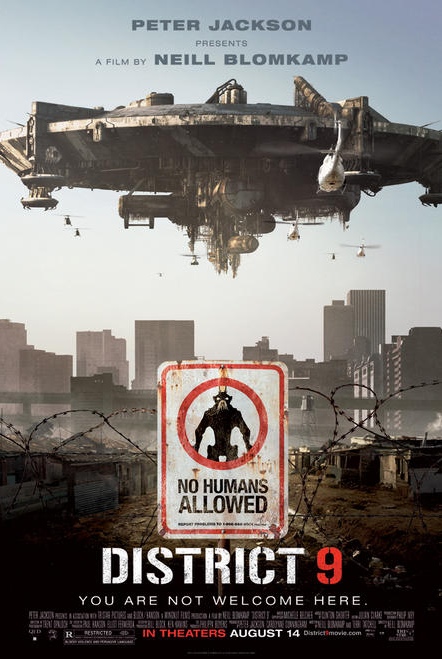 District 9 hits theaters on August 14th 2009.
via: Yahoo