Page 2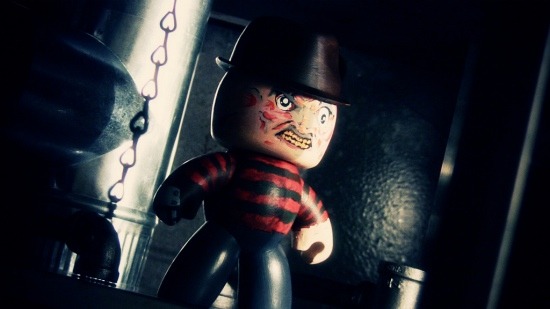 Page 2 is a compilation of stories and news tidbits, which for whatever reason, didn't make the front page of /Film. After the jump we've included 25 different items, fun images, videos, casting tidbits, articles of interest and more. It's like a mystery grab bag of movie web related goodness.
Rocky Curby created the custom Freddy Krueger Mighty Mugg photographed above. [toycutter]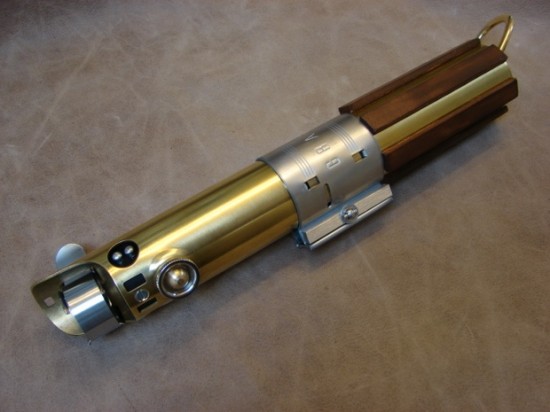 Someone is selling a Steampunk-style Lightsaber on eBay.
io9 explains why the popular villain Khan should be kept out of the next Star Trek movie.Judd Apatow answers questions about Funny People on MTV. How many times should I see Funny People? "Three. Once for the laughs. The second time to notice the details you missed when you laughed. And the third time just to make sure we beat Transformers at the box office. We must not let robots rule the world."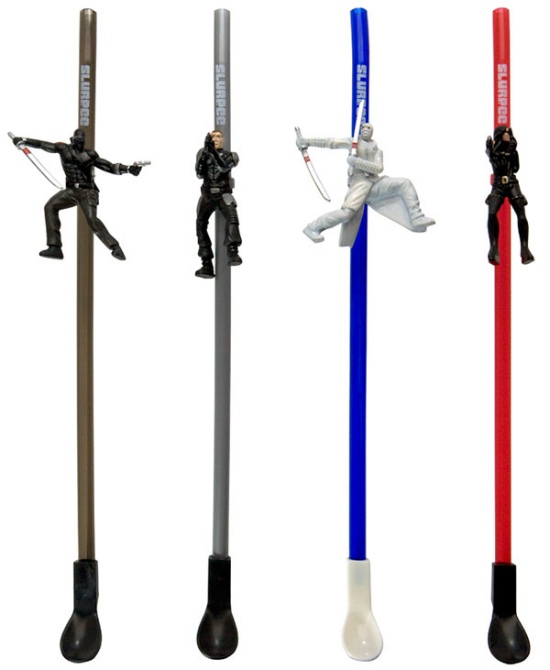 You'll be able to get these GI Joe: The Rise of Cobra straws at 7-11, further proof that the movie is gonna "suck". Sorry, easy joke, but had to use it.
Screenwriter John August talks about breaking storytelling conventions on MakingOf.
The first Zombie Short Film Festival has put out a call for submissions. The festival will be held in Toronto on October 30th. Head to the official website for more details.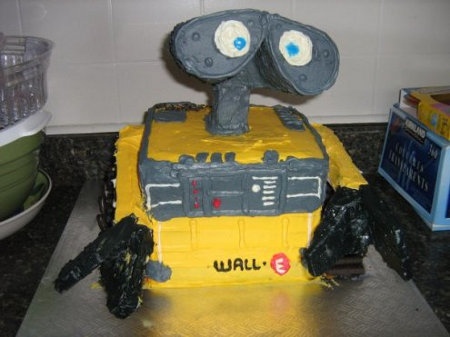 Someone created a WALL-E cake.
Spout takes a look at the most clever bank robberies in movie history.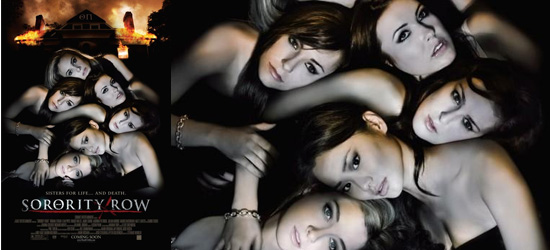 MySpace has premiered a new poster for the teen horror film Sorority Row. The movie looks worse than the poster.Watchmen has finally ended a 11-month streak as the top selling graphic novel. According to ICv2, Watchmen dropped to #2, replaced by Volume 27 of Tite Kubo's Bleach, a manga series.

Paul Scheer stumbled across this advertisement for 12 Rounds: The Extreme Cut: "Finally THE EXTREME CUT. Don't waste your time with that Bullshit Regular (i.e. Un Extreme Version) Plus 2 Endings, that's like Double the amount of normal endings."
Brandon at FirstShowing explains that Michael Bay is a Drug, and its time for us to quit.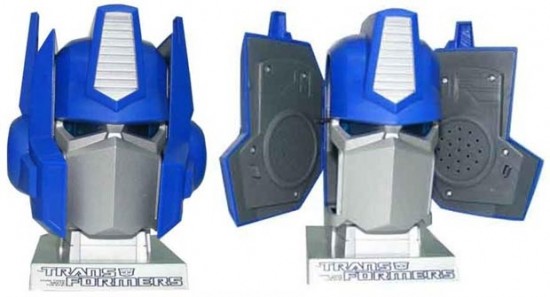 Who in their right mind would put this Optimus Prime computer speakers on their desk? [boingboing]
Cracked takes a look at six awesome 80's movie montages that make no damn sense.AICN has a listing of some of the added and reworked scenes you'll find in the Watchmen Director's Cut.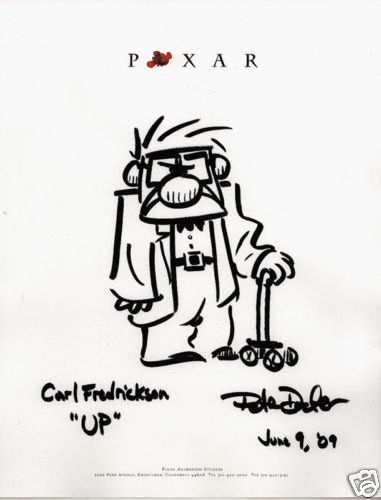 Pete Docter is auctioning off a sketch of Carl from Up on eBay to benefit the San Francisco AIDS Foundation.Nancy Cartwright (the voice of Bart Simpson) interviews Brad Bird, who she met twenty years ago on The Spinsons, for Animation World Magazine.
Author Clive Young has put a free chapter from his book Homemade Hollywood: Fans Behind The Camera on FanCinemaToday.com. The chapter tells the behind the scenes story of the Star Wars-inspired Hardware Wars.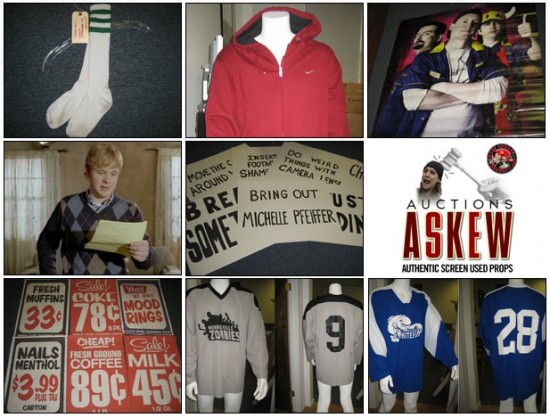 Alerting all Kevin Smith fans: View Askew is auctioning off some more on screen props on Auctions Askew. [newsaskew]
DJ AM has a cameo in Iron Man 2 during a scene at a club party for Tony Stark's birthday. [moviehole]
President Barack Obama records his speech for Disney's Hall of Presidents attraction, which officially reopens on the 4th of July.
Up just passed Monsters Inc to become Pixar's 3rd highest grossing film ever at the U.S. [updates]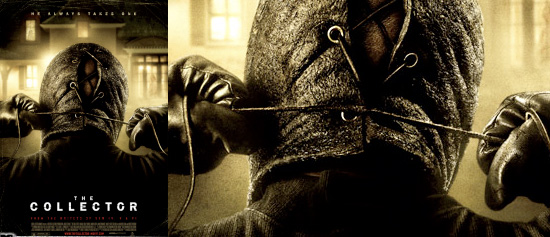 MTV has premiered the poster for the horror film The Collector, which hits theaters on July 31st.
The Downtown Film Festival, which runs from August 12th-22nd, will pay tribute to Paul Newman on August 13th with free public screenings of Butch Cassidy and the Sundance Kid and Hud at the outdoor plaza at 7th and Figueroa Streets in Los Angeles. [thr]