Update: Let The Right One In American Remake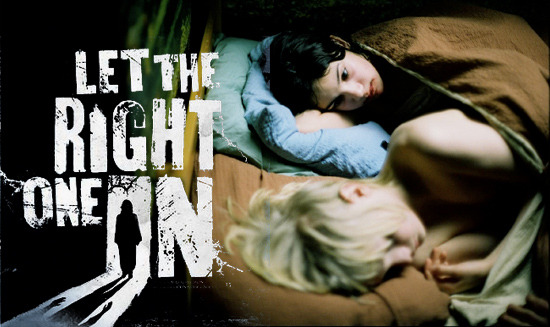 As you know, Let the Right One In was one of our favorite movies of last year. And you might also remember, the Swedish vampire coming of age film is getting an American remake by Cloverfield director Matt Reeves. It has been a while since we've written an update on the project, but Reeves' recent interview with the Los Angeles Times provides us with a reason. Here are a few things we've learned:
The film is now officially titled Let Me In, which is a more accurate english language translation of John Ajvide Lindqvist's original novel.
A second draft of the screenplay is completed.
The Americanized story is set in the snow covered mountains of a Ronald Regan-era Colorado.
Reeves has hired casting director Avy Kaufman (The Sixth Sense, Garden State, Lemony Snicket) to find the two 12-year-old leads. Some fans of the original film feared that Reeves might feel pressure to cast older, taking advantage of the Twilight teenage vampire craze, but that is not the case.
The previously announced January 15th 2010 release date has been pushed back to a "Fall 2010" TBA date. Might Overture Films believe their genre film might have a chance come awards time?
Read the original article on LATimes. Thanks to FirstShowing for finding this article.