Transformers 2 Breaks Wednesday Release Record With $60.6 Million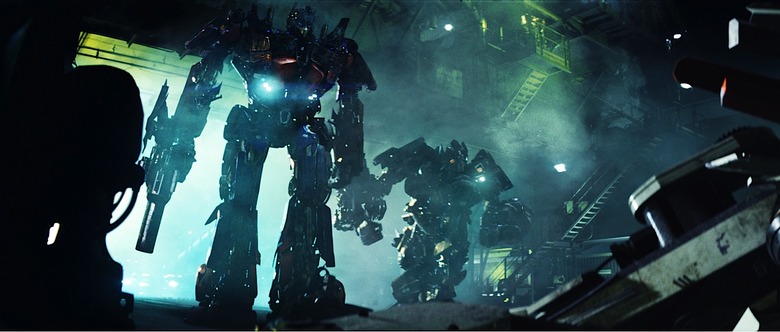 Transformers: Revenge of the Fallen has scored the best opening day ever for a Wednesday release, with an estimated $60.6 million domestically. The previous record-holder was Harry Potter and the Order of the Phoenix, which grossed $44.2 million on a Wednesday in July 2007. The $60.6 million includes a confirmed $16 million from midnight shows, the third largest overnight numbers of all time behind only The Dark Knight ($18.5 million) and Star Wars: Episode III – Revenge of the Sith ($16.9 million).
The film could earn anywhere between $150-$170 million by Monday morning. That number would be enough to beat Spider-Man 2's $152.4 million 5-day opening, which would put it as the fifth biggest five day opening of all time (under The Dark Knight, Revenge of the Sith, Pirates 2 and Spider-Man 3).
source: Variety