The /Filmcast: Bonus Episode - An Evening With Actor Clifton Collins Jr., Man Of A Thousand Faces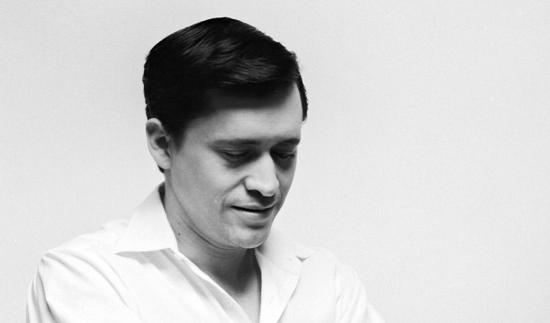 In this special bonus episode of the /Filmcast, Dave Chen and Devindra Hardawar chat with the incredibly talented Clifton Collins Jr. about his illustrious film career, some of his favorite roles, and his exciting future projects. During this episode, we learned what it feels like to beat up James Van Der Beek, why he changes his name from Clifton Gonzales Gonzales, what it's like to lose a bunch of weight in an extremely short period of time to prepare for a boxing role, what the mood was on the set of Star Trek, and also, who can play dead better: Clifton Collins Jr. or Samuel L. Jackson? Hit the jump to hear all about it!
Clifton Collins Jr. can be seen in virtually everything under the sun this summer, including Sunshine Cleaning, Crank: High Voltage, and as Captain Nero's right-hand man in Star Trek.  He's also in too many other upcoming films to list here, including The Boondock Saints 2. Clifton was recently in Nashville because of his creative collaboration with Zac Brown Band on their Platinum song "Chicken Fried," which has earned them a double Country Music Television nomination (and a win for USA Weekend Breakthrough Video of the Year!). Clifton shot "Chicken Fried" on his days off from Mike Judge's upcoming film Extract, which comes out in September.
Download or Play Now in your Browser:
You can always e-mail us at slashfilmcast(AT)gmail(DOT)com, or call and leave a voicemail at 781-583-1993. Join us next TUESDAY night at Slashfilm's live page at 10 PM EST / 7 PM PST as we review Year One.