Dreamworks Animation Aims For Monsters Inc Meets Casper With Boo U.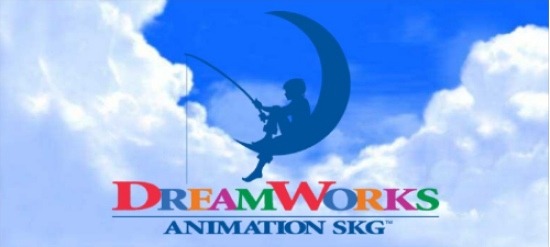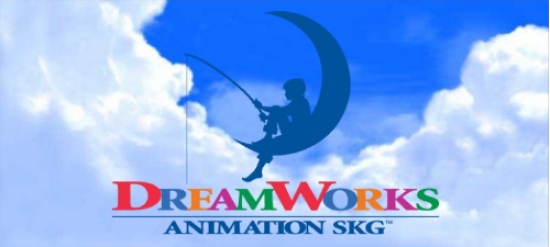 Last month, DreamWorks Animation announced their plans for the next three years. The animation studio was developing three possible projects for the November 12th 2012 release date: Chris Sanders' caveman comedy The Croods, Andrew Adamson's adaptation of Terry Pratchett's Truckers, and a Super Secret Ghost project which asks what ghosts think about humans. Apparently DreamWorks has settled on the ghost film, titled internally Boo U.
According to The Hollywood Reporter, the film tells the story of a ghost who is bad at his job and must return to ghost school. Jon Vitti, who was a writer on The Simpsons and King of the Hill, is working on the screenplay. And the film will be directed by Tony Leondis, the filmmaker behind the forgettable Weinstein Co animated comedy Igor and the not-so-great direct to video sequel Lilo & Stitch 2.
Pixar had A Bugs Life, Dreamworks had Ants. Pixar released Finding Nemo, and Dreamworks made A Shark's Tale, Pixar created The Incredibles, and in 2010 Dreamworks will release their own superhero film Oobermind. Could Boo U. be Dreamworks Animation's attempt at trying to replicate some of the story elements and success of Pixar's Monsters, Inc?