The Karate Kid Gets A New Screenwriter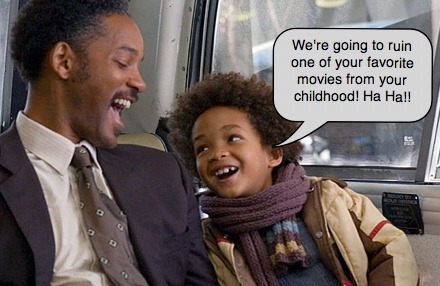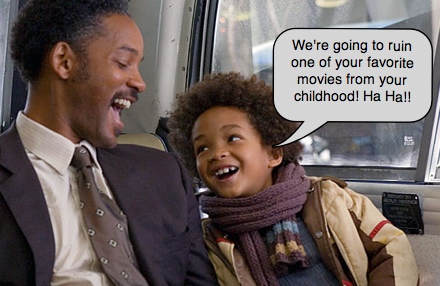 Earlier this month when Academy Award-nominated actress Taraji P. Henson was cast in Columbia Pictures' reimagining of The Karate Kid, we asked you if she brought any credibility to the project. Tonight it has been revealed that a new screenwriter has been hired for the Will Smith-produced reboot.
Who is the new scribe? Steven Conrad, whose credits include Wrestling Ernest Hemingway, The Weather Man, The Pursuit of Happyness and the underrated comedy The Promotion. An obvious choice considering Conrad's connection to Smith. But will a new screenwriter be able to save this project from expected doom? Don't count on it, especially considering the bits and pieces of information that leaked out of Chris Murphy's previous draft. Lets just hope that the final film is retitled The Kung Fu Kid, or something else entirely.
source: RiskyBiz