Leonardo DiCaprio And The Screenwriters Of Rounders To Enter The World Of Online Casinos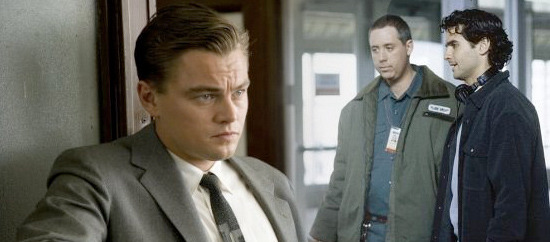 Paramount Pictures has bought a yet-to-be titled pitch from Rounders screenwriters Brian Koppelman and David Levien. Leonardo DiCaprio is attached to star, and produce with Appian Way. So what is the project about? We don't know much other than that it takes place in the world of Costa Rica-based online casinos.
Usually I don't write news stories about developing projects with little to no information. But I loved, Loved, LOVED Rounders and I'm very interested to see what Koppelman and Levien will be able to do in the world of online casinos. Koppelman and Levien were ahead of the curve on the whole poker craze, and are well versing in the world of card sharks and casinos, but I'm curious to see their angle on the world of online casinos.
source: THR