Inception Has $200 Million Budget?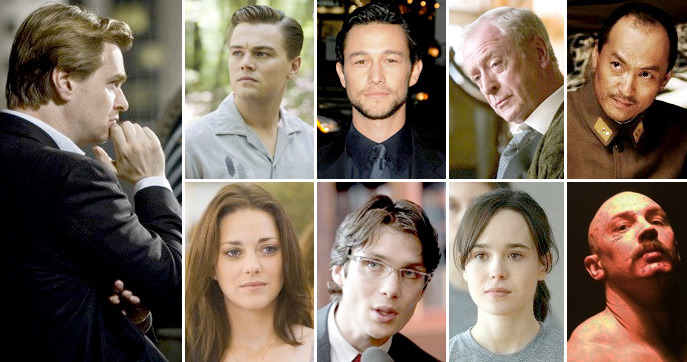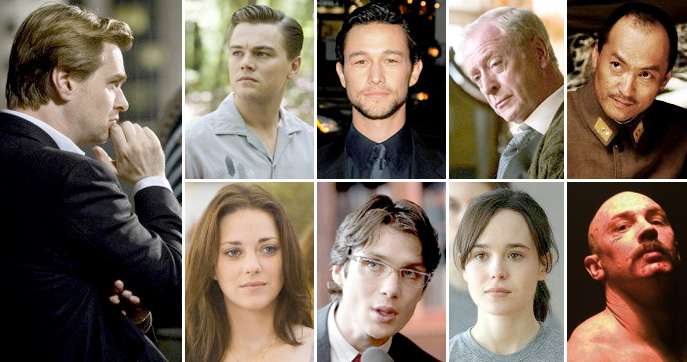 When the project was first announced, most people assumed that Inception would be a smaller film that Christopher Nolan would film before returning to make a third Batman film. But with a budget of over $200 million (or possibly $178 Million if the initial number is Canadian dollars) , the film isn't looking so small after all.
This according to The Calgary Sun, who also claims that the psychological thriller will be filming in five different countries, including a "significant portion" in Kananaskis, Alberta (a rural district situated to the west of Calgary in the foothills of the Canadian Rockies). Apparently Nolan visited Canada twice scouting locations, looking at nearby foothills and mountainous areas by helicopter before choosing Fortress Mountain as the main Alberta location. The newspaper insists that the location shooting will be significant, employing hundreds, if not thousands, of local film workers beginning this Summer when construction on an "elaborate set" is scheduled to begin.
The plot is being kept under lock and key. MTV recently asked Joseph Gordon-Levitt to talk about the movie, and the star reluctantly responded:
Here's the thing... I cant wait to talk to you about [Inception] but I've been very specifically asked not to talk about it. I want to respect [director Chris Nolan's wishes] because I love his movies and I'm so honored and grateful to be working with him. He's got a really specific idea and way he wants people to be presented with this thing.
All we know about the story so far is that the movie is a contemporary science fiction action movie "set within the architecture of the mind." Leonardo DiCaprio plays the lead, a CEO-type, Marion Cotillard (La Vie en rose, Public Enemies) is his wife, Ellen Page (Juno) is a young college grad student and DiCaprio's sidekick, Joseph Gordon-Levitt plays an associate working for DiCaprio. Ken Watanabe will play the film's villain, a man who is blackmailing Leonardo DiCaprio's character. Tom Hardy (Bronson) is a member of DiCaprio's team. Cillian Murphy (Batman Begins, Sunshine) and Michael Caine are also signed on, but no details are known about their characters.
Inception will begin production this summer, and is scheduled to hit theaters on July 16th 2010.