Cheap Trick's Transformers Remix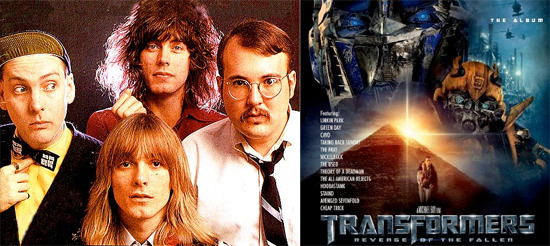 We may receive a commission on purchases made from links.
It's a slow news day today, so I thought I'd post something that has been circulating the interwebs this week. Cheap Trick recorded a song for the Transformers: Revenge of the Fallen Soundtrack, which is essentially an updated remix of the old 1980's cartoon theme song. The full song has been uploaded to YouTube by the band, and is embedded after the jump.