Page 2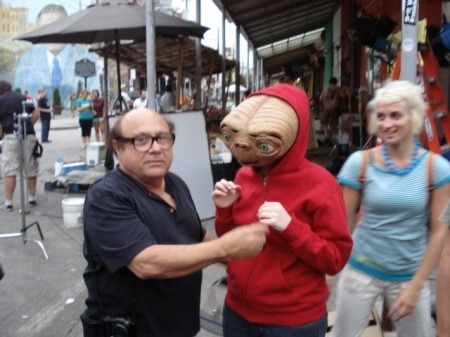 Page 2 is a compilation of stories and news tidbits, which for whatever reason, didn't make the front page of /Film. After the jump we've included 27 different items, fun images, videos, casting tidbits, articles of interest and more. It's like a mystery grab bag of movie web related goodness.
For those of you who don't know, winners of the Webby Awards are only allowed to give 5 words for their acceptance speech. Above you can watch Beaker, representing The Muppets, give his 5 word speech.
Diane Lane is set to star in Randall Wallace's Secretariat, a Disney film about the relationship between the 1973 Triple Crown-winning racehorse and his owner, Penny Chenery. [variety]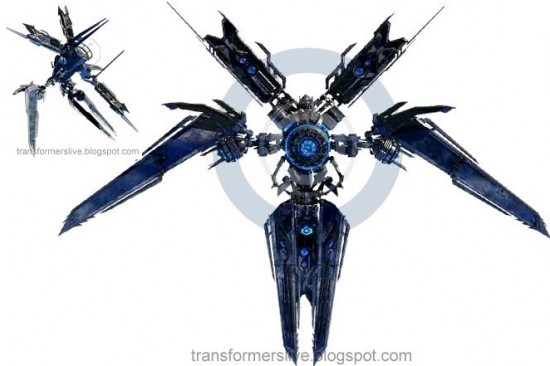 Paramount UK has released the first photos of Soundwave in alt mode as a Satellite from Transformers: Revenge of the Fallen. [TLAW]
Disney/Pixar are now on Twitter @DisneyPixar. [upcomingpixar]
Did you know that E.T. has a blog?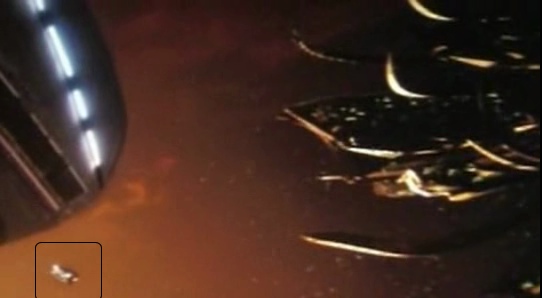 OhNoTheyDidnt have discovered the location of the hidden R2D2 in J Abrams Star Trek: "During the Drill Machine sequence as the Enterprise comes out of its barrel role amidst destruction of the other Federation ships above Vulcan, we cut to an interior Enterprise bridge over the shoulder of Kirk that is looking out through the front viewscreen. In space, R2-D2 is floating in the debris from about the top middle of the screen to the bottom right."Jonathan Goldstein and John Francis Daley have been hired to write Cal of the Wild, a comedy take on the reality television series Survivor, for DreamWorks. [variety]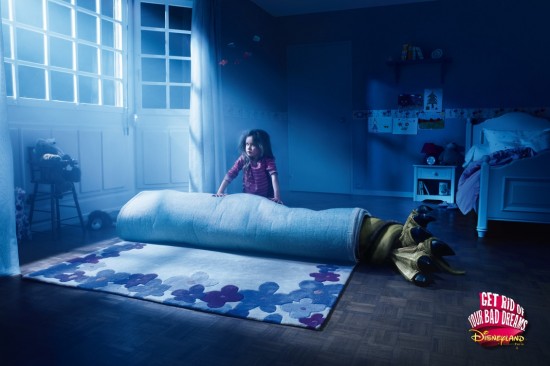 SuperPunch has found another creepy advertisement for Disneyland Paris, which features a young child who has captured one of those pesky monsters that live underneath the bed, with the tagline "Get Rid of Your Bad Dreams."InContention lists the top 10 lines from Ghostbusters.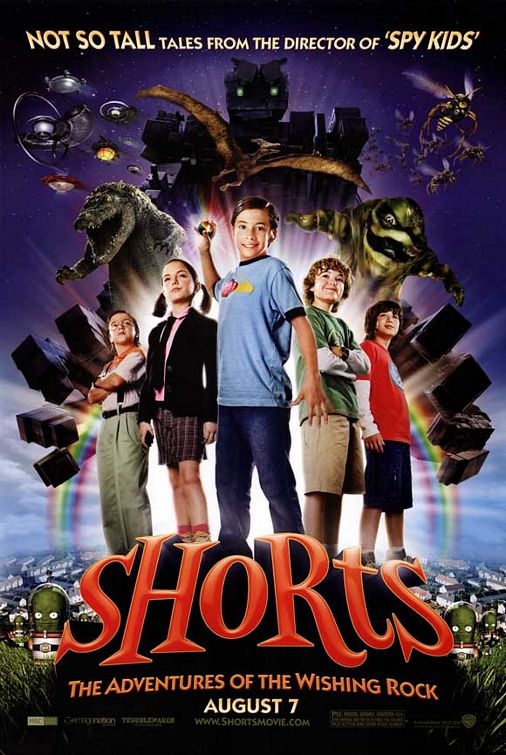 Warner Bros has released a new poster for Robert Rodriguez's Shorts. [impa]
Bloglynch theorizes that 30 Rock is just a rip-off of The Muppet Show.ABC has announced their fall premiere dates. [AICN]
Focus Features has released a new poster for Shane Acker's 9. [FSR]
Michael Bay made $75 million from a back end deal on Transformers. [latimes]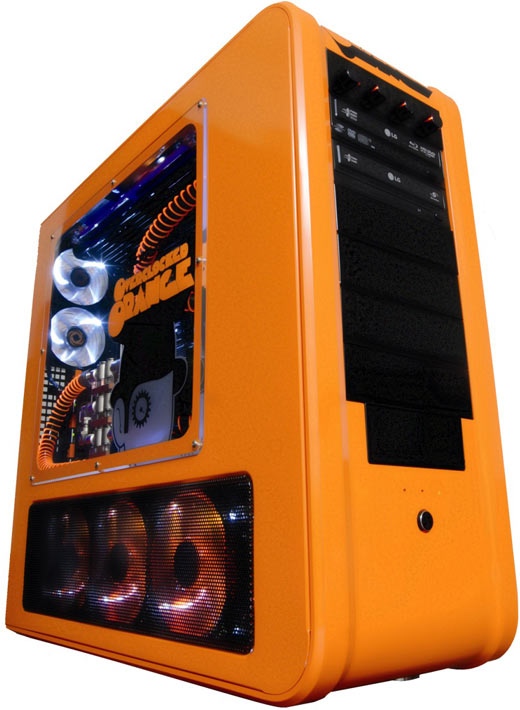 Modder David Penfold created this A Clockwork Orange-inspired PC case mod. [technabob]
Fox Searchlight has launched the official website for 500 Days of Summer.
RottenTomatoes talks to Errol Morris about his five favorite films.
Peter Hedges will write and direct The Odd Life of Timothy Green, a modern-day fable based on an idea by Ahmet Zappa for Disney. [thr]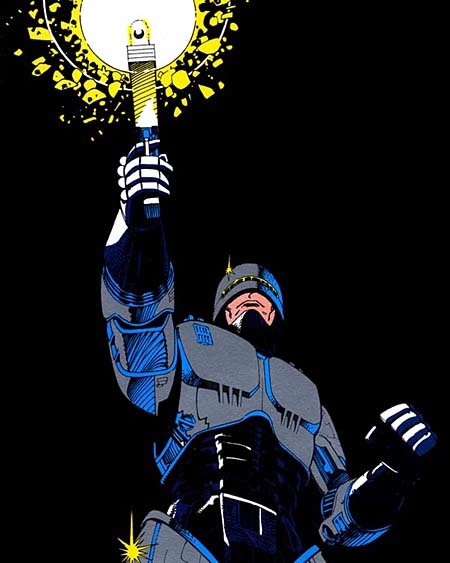 Dynamite Entertainment will release a comic book series based on Robocop. The series will explore "the dangers of Detroit, its citizens, and Officer Murphy's continued dealings with the scum that stalks the streets." [splash]
Eli Roth cameos as the host of a wet t-shirt contest in Piranah 3D. [bloody-disgusting]Michel Gondry talks about the differences of directing music videos and movies over on MakingfOf.
[No photo]
AICN has some spy shots from the set of Slyvester Stallone's The Expendables.FirstShowing talks about seeing movies with D-Box's motion seats.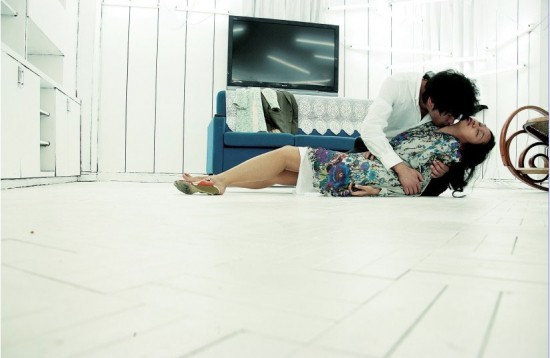 Bloody-Disgusting has some new photos from Park Chan-wook's Thirst.Cinematical has rounded up the five greatest New Moon trailer reactions.U2 talk about Spider-Man's broadway musical Spider-Man: Turn Off The Dark. [toplessrobot]
Producer Frank Marshall will direct the documentary Right to Play for ESPN Films. [thr]