Miss Nobody Movie Trailer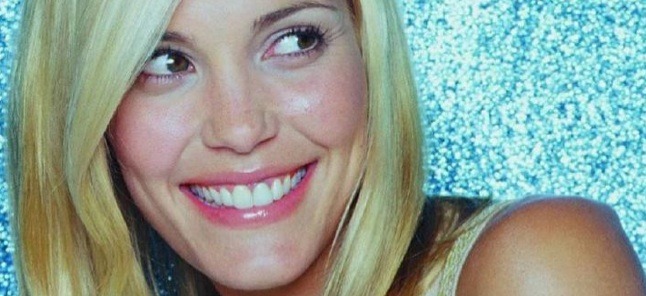 The goodly ones at Quiet Earth have found the first trailer for Miss Nobody, a black comedy that seems to be be relocating the Heathers or Jawbreaker type of murder mirth to a corporate setting. Think 9 to 5 or Office Space with bodies hidden behind the filing cabinet. The film is directed by Tim Cox, previously neither famous or even famous for his monster movies like Larva or Mammoth (if Miss Nobody flies, even a little bit, perhaps he can adopt it as his de facto debut) and stars Leslie Bibb, Missi Pyle, Patrick Fischler, Brandon Routh, Kathy Baker and Vivica A. Fox. See the trailer embedded after this break.
You will also spot Eddie Jemison in the trailer here. He was in the Ocean's 11, 12 and 13 series, as well as playing Nameless Numberhead Man in Steven Soderbergh's fantastic Schizopolis, for which I will always love him. I have to admit a fondness for Pyle and Baker too. For the cast alone I'm quite geed up to see this.
You'll note that the trailer is clearly somewhat out of date as it announces an "In Theatres" appointment of 2008. Digging around for new info on the film I'm finding... nothing. The deal seems to be exactly as it was last year, when I first heard of the film. Tim, Leslie, anybody... if you're out there, please get in touch. We want to know more.
There was another film about a murdering secretary some years back and after some head scratching, I managed to remember what it was. It was a TV movie called The Secretary (note the The, which distinguishes it from that silly S&M thing) and starred Sheila Kelley in the title role. Rather amusingly, both Miss Nobody and The Secretary feature Barry Bostwick. Is this some kind of deliberate doffing of the hat on Cox's part, do you suppose? Pretty obscure if it is.