Pixar Confirms Monsters Inc Sequel?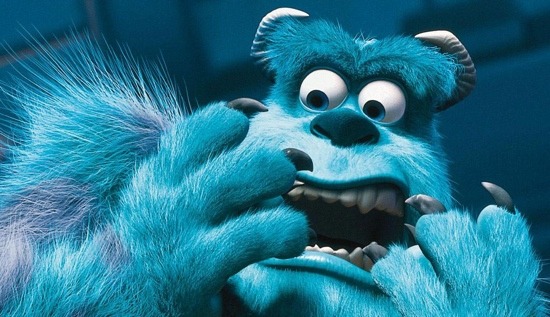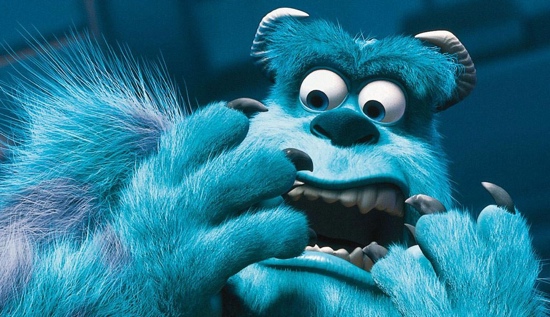 At the licensing fair in Las Vegas, Disney/Pixar revealed to buyers behind closed doors that they have yet another sequel in the works. Despite what Brad Bird said on stage at WonderCon two years ago, Pixar is now in the sequel business. Cars 2, Toy Story 3, and now Monsters Inc 2. According to Jim Hill, buyers who attended these limited preview sessions were sworn to secrecy by Disney officials, but several have confirmed that Pete Docter will be following up Up with a sequel to Monsters, Inc.
A Monsters Inc sequel has been rumored for some time now. At Comic-Con 2008, director Pete Docter responded to an audience question about the prospects of a sequel by admitting that "We've thought about it... We've got a couple ideas." And now that it is quasi-confirmed, when should we expect to return to Monstropolis? Pixar has announced all their films up until 2012, so could a Monsters Inc sequel be in store for 2013?
Pixar fansite The Pixar Blog started receiving strange searches this past January for variations of "'monsters 2013 pixar". The interesting thing about the searches is that they were coming from inside Pixar, from the Pixar.com domain. I know, circumstantial at best. But now that we know a sequel is definitely in the works, it seems a bit more likely that it's being groomed for a 2013 release.
Pixar has a great record with sequels so far. Toy Story 2 is one of the best reviewed movies of all time according to Rotten Tomatoes. Truth is, I wouldn't mind seeing a sequel to Monsters, Inc. Docter's return says a lot for the project, and definitely is a vote of confidence from the original creative team. The only other Pixar film I'm remotely interested in seeing sequalized is The Incredibles. But with Brad Bird trying to get his live-action adaptation of 1906 off the ground, that isn't likely to happen in the next four or five years, at very least.