Natalie Portman Joins Danny McBride In David Gordon Green's Your Highness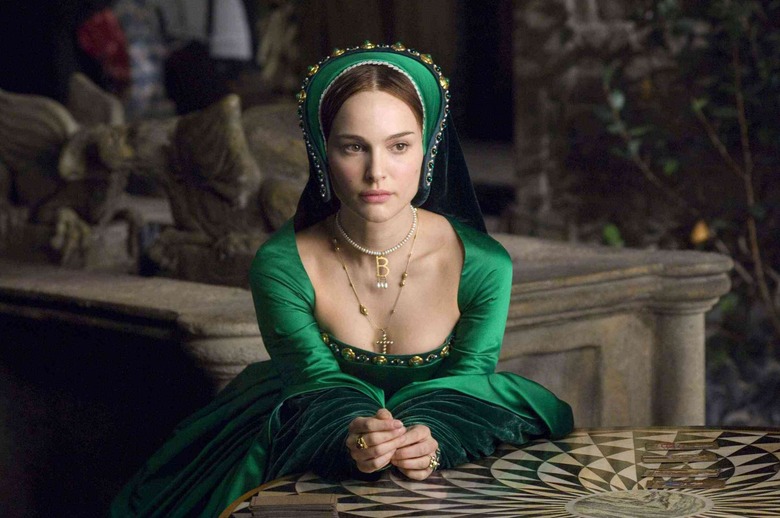 In July, director David Gordon Green begins shooting Your Highness in Belfast, Northern Ireland. Inspired by herb-friendly '80s fantasies like Krull, Yor, and The Dark Crystal, the R-rated adventure-com centers on Danny McBride as a regal fuck-up who's forced to save his kingdom and his brother's fiancé. James Franco recently signed on—Pineapple Express reunion, natch—to play the feted, charming brother. And today, Natalie Portman is officially a lock to for McBride's would-be love interest, described as a "warrior princess." Some may recall that Portman was attached last year to headline Green's remake of Dario Argento's macabre, color-obsessed Supiria; that project remains on the back-burner. She's currently producing and working on Hesher, a cool-sounding teen angst film co-starring Rainn Wilson and Joseph Gordon-Levitt.
McBride, who co-wrote Highness with Ben Best, has said that the supporting cast will consist of "serious" British actors to align with the film's play-it-straight tone; in jest, he's even compared the tone to Stanley Kubrick's Barry Lyndon. The movie's SFX by Spectral Motion will go light on CGI (a welcome trend) and—a la the actor's upcoming Land of the Lost—willl shoot on built-sets that are "huge and crazy." This project easily makes my top-5 most anticipated. For more info on Your Highness, click here.