Danny McBride Wants To Enter The DC Comics Universe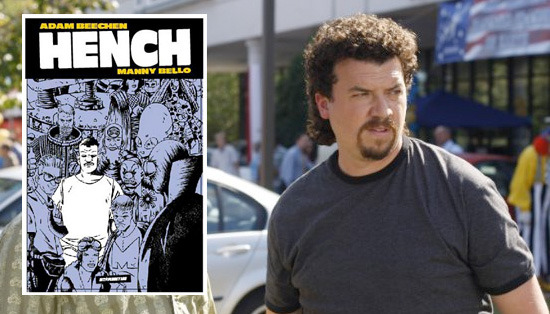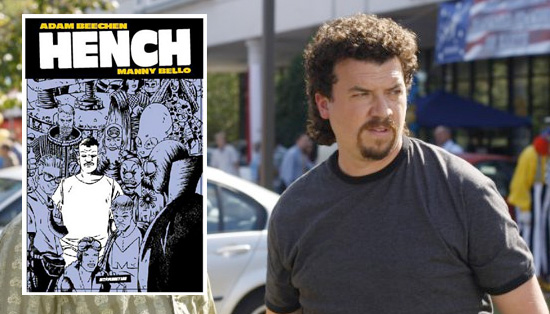 Last night we told you that Eastbound & Down writer Shawn Harwell was writing a big screen comedy adaptation of the graphic novel Hench for Danny McBride. The story follows a football player who suffers a career-ending injury and resorts to working as henchman to a successful villain. CHUD has learned that McBride is pushing Warner Bros to set the film in the DC Comics universe, and allow them to involve some of the super villains.
From what I gather, the original comic book used the reader's unfamiliarity with the characters to play against the conventions of what a hero and villain means from a completely different perspective. I doubt Warner Bros would grant McBride access to the DC Universe, but if they did, it would most likely be C and D-list characters. So it could still work since much of the audience won't recognize the characters anyways.
But the real question is, what is the benefit? Giving McBride the ability to play with characters as high up as say The Riddler might intrude on what Nolan is doing with a potential third Batman film. And the same could be said with any of the other many DC comics properties currently in development.
Sure, it would be fun to see Danny McBride on the big screen with Lex Luthor, but does anyone really care if he's standing next to Bloodsport?