Bad Lieutenant Movie Trailer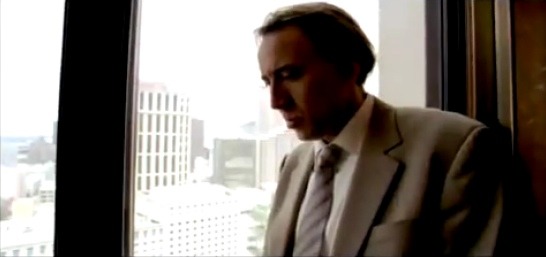 A new trailer for Werner Herzog's (Grizzly Man) Bad Lieutenant: Port of Call New Orleans has found its way online. The film is a quasi-remake of Abel Ferrara's infamous 1992 film, which starred Harvey Keitel. The new film stars Nicolas Cage as a crooked drug-addicted cop who takes sexual favors for bribes. The film co-stars Eva Mendes, Val Kilmer, Jennifer Coolidge and Fairuza Balk.
I'm not quite sure what to make of this. The trailer doesn't impress me in the slightest, but I'll see any movie Herzog makes. Why did Herzog want to make this movie? He claims hes never seen the original. The remake isn't even a remake. Herzog himself calls it "a completely independent autonomous story." Watch the trailer after the jump, and leave your thoughts in the comments below.
Bad Lieutenant: Port of Call New Orleans is scheduled to hit theaters in December 2009.