Toy Story 3 Teaser Trailer Description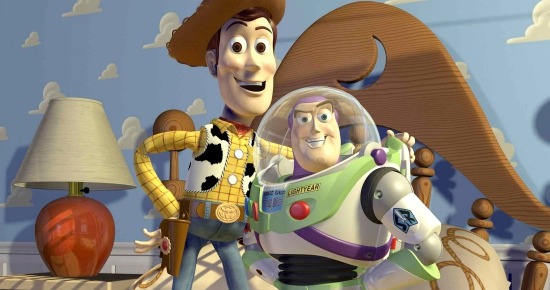 /Film reader Wagner has officially confirmed that a Toy Story 3 teaser trailer is attached to Pixar's Up, and sent along a short description:
"It is confirmed." ... "Toy Story 3 teaser trailer is attached. Unfortunately like i said it is a teaser. It only shows the original characters building a Toy Story 3 sign led by Woody pretty funny. Then Buzz Lightyear showing him off by building a better one. They also show the release date of June 2010."
A longer trailer is expected to be attached to the Toy Story / Toy Story 2 3D double feature limited engagement in October. Toy Story 3 is set for a June 18th 2010 release.