Terminator Salvation Makes $13.3 Million On Thursday Opening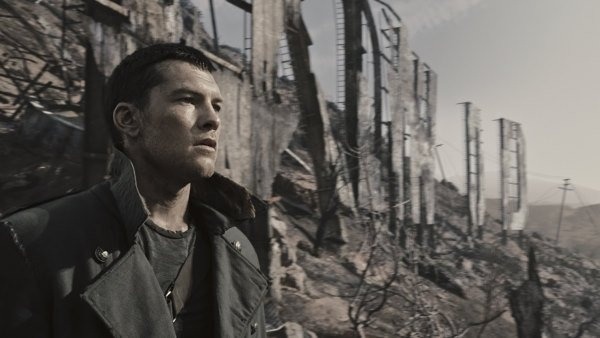 Terminator Salvation took in an estimated $13.37 million on Thursday, including $3 million from midnight screenings. Steve Mason was predicting that the film would make around $70 million for the first five days of release, and these first day numbers fall in line with that estimate.
Indiana Jones and the Kingdom of the Crystal Skull opened on the same Thursday last year with $25 million, and went on to make $152 in the first five days (memorial day weekend). It's not unreasonable to think that Salvation could make about half that, despite strong competition from Night at the Museum: Battle at the Smithsonian.
source: Variety