The Voice Of Mickey Mouse Passes Away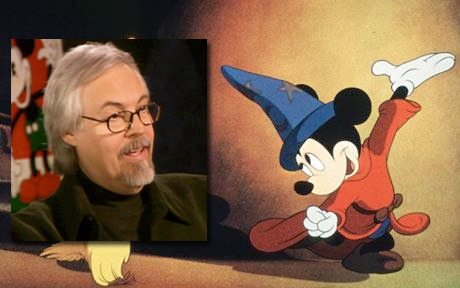 Wayne Allwine, best known as the voice of Mickey Mouse since 1977, passed away on Sunday night due to complications from diabetes. at age 62.
Allwine's first appearance as Mickey was voicing the animated lead-ins for The New Mickey Mouse Club in 1977, and he has provided the voice for Mickey Mouse ever since. Coincidentally, he was married to Russi Taylor, the current voice of Minnie Mouse. You can read more about Wayne Allwine on the Disney Legends website.
After the jump I've included an interview with Allwine and Taylor from the the Walt Disney Treasures box set Mickey Mouse in Living Color: Volume Two.
via: CartoonBrew