AVATAR Trailer On Transformers 2?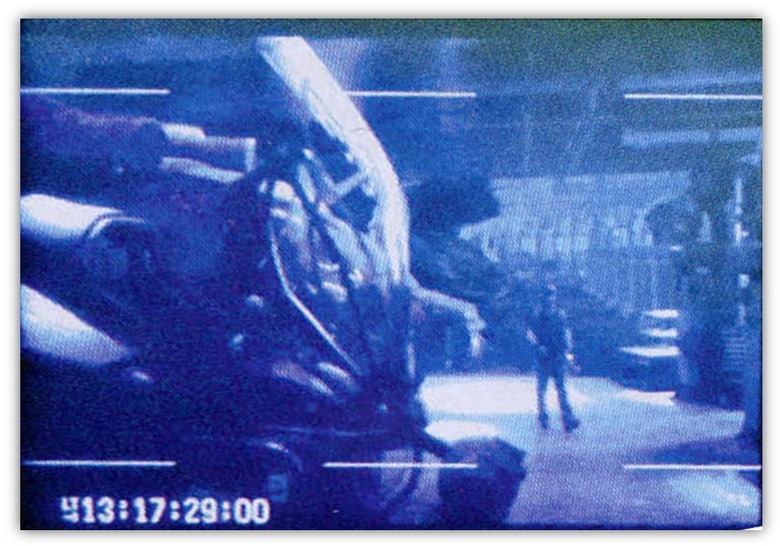 The trailer for James Cameron's Avatar might be attached to Transformers: Revenge of the Fallen. This according to MarketSaw's two trusted sources. It certainly makes sense that Fox would like to get the trailer on the big screen in front as many people as possible, but I'm surprised that Cameron would be okay with the trailer not being projected in 3D. There isn't a 3D release before the end of the year that Avatar would be a good fit for, and Transformers four-quadrant sci-fi audience is a perfect match.
According to the report, the trailer is 2 minutes and 41 seconds long, meaning it would be 20th Century Fox's MPAA exception of the year. The MPAA allows a trailer to be a maxim of two minutes and a half, with each studio allowed one exception per year. Apparently the trailer would be broadcast in 3D on Digital screens and potentially also IMAX, but most of the theaters screening the Transformers 2 sequel would be left without 3D glasses. This makes me a bit skeptical.This also means the audiences in Digital theaters would be given 3D glasses just for the trailers, which seems a bit odd.