Page 2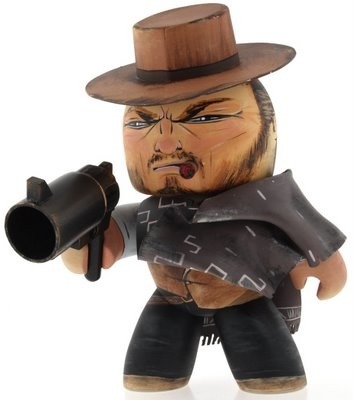 Stan Sykes created this custom Clint Eastwood Mighty Mugg. [toycutter]
31 news tidbits not fit for the front page, available after the jump, in today's MASSIVE Page 2.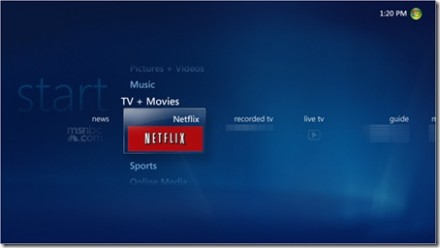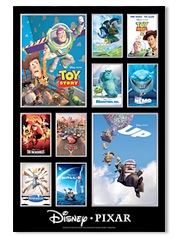 Netflix is finally officially available to Windows Media Center users. [Krunker]
Best Buy is giving away a limited edition Pixar poster which features the first ten feature films in the animation studio's history, with purchase of select Pixar DVDs. [UpcomingPixar]
Marvel Entertainment is looking for an actor to play Volstagg in Thor. The character first appeared in Journey into Mystery #119, and is one of the members of the Warriors Three from Asgard. The casting breakdown describes the role as "Male. Early to mid 30s. 6'2" or taller. Obese but agile, fun, good-hearted, a warrior but prefers eating over fighting...SUPPORTING; OPEN TO ALL ETHNICITIES." [ODI ]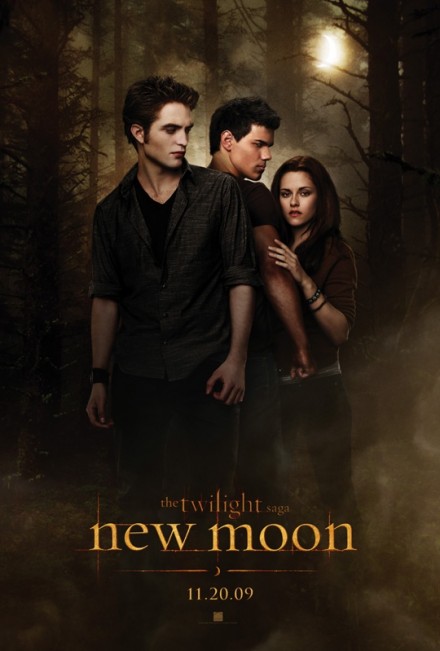 Summit Entertainment has released a new poster for The Twilight Saga's New Moon, but we don't care.
Milla Jovovich will star alongside Robert De Niro and Edward Norton in John Curran psychological thriller Stone. Jovovich will play the wife of a convicted arsonist (Norton) who enters into "a dangerous affair" with his parole officer (De Niro), "entrapping him in a series of deadly psychological games." [variety]
Jon Favreau tweeted that Iron Man 2 is nearing the halfway point of production.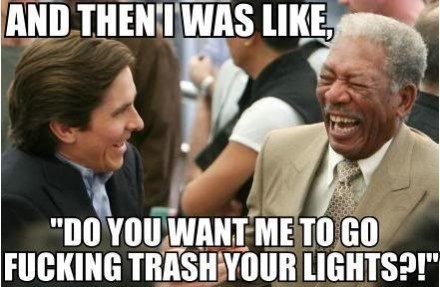 MovieMoron has compiled a gallery of the funniest Terminator Photos.
Universal Pictures is looking for 6-8 year-old boys and girls to play the son and daughter of Greg and Pam Focker in Little Fockers. [PRN]
Rapper Eminem has a cameo in Judd Apatow's Funny People. [playlist]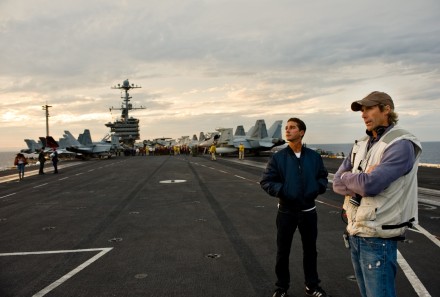 MichaelBay.com has some new on set photos of Michael Bay directing Transformers: Revenge of the Fallen.
Disney's American version of Miyazaki's Ponyo will close the Los Angeles Film Festival on June 28th. [variety]
Pixar's Up is still 100% Fresh on Rotten Tomatoes with 20 reviews accounted for. Looks like Pixar might again claim the best reviewed wide release of the year.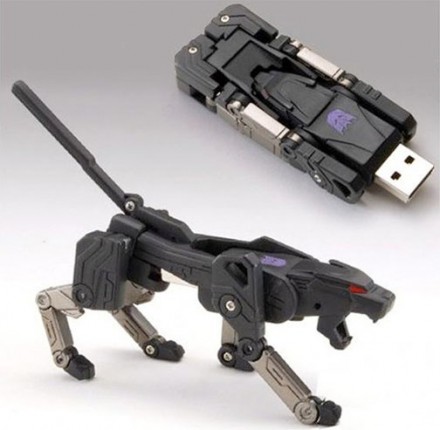 Ravage: A Decepticon or a USB Drive? [Gizmodo ]
What role will Elizabeth Mitchell, who plays Juliet on Lost, have in the next season of the series? EW has some answers... kinda.
Footage from The Twilight Saga's New Moon will premiere at the MTV Movie Awards. [CinemaBlend]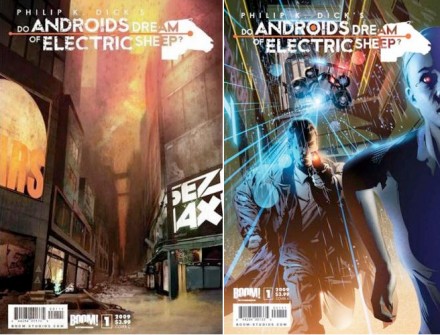 Boom Studios Comics has released new cover art and the first four pages of the comic book adaptation of Philip K. Dick novel Do Androids Dream of Electric Sheep? (aka Blade Runner). [quietEarth ]
FilmSchoolRejects explains why IMAX is ripping you off.
Scott Weinberg explains why Time Travel bugs him. [Cinematical]
[No photo]
CraveOnline has some set photos of Sam Worthington on the set of the Clash of the Titans remake.
EW noticed that the Lost and 24 season finales featured the same line of dialogue. Conspiracy or coincidence?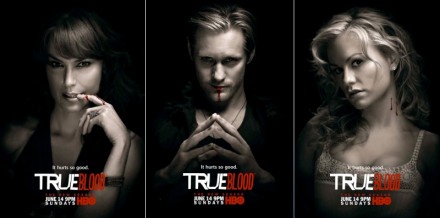 HBO has revealed two new character posters for the second season of True Blood. [accesshollywood ]
Tony Todd has announced on his website that he will be voicing a character in Transformers: Revenge Of The Fallen. [tfw2005 ]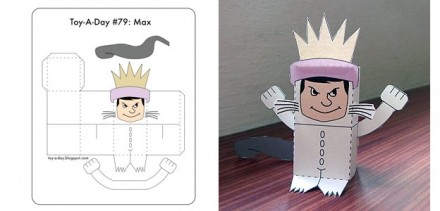 Toy-a-day lets you create your own Max toy out of paper from the book (and upcoming movie) Where The Wild Things Are.
Robert Pattinson says that he's already signed on to star in The Twilight Saga's Breaking Dawn. [thr ]
President Obama Vetoes the Mutant Registration Act.
You can buy Robocop suit of armor on eBay for $2,250.
Terminator Salvation director McG interviews star Common on Myspace's Artist on Artist.
Rita Wilson is writing a comedy titled Terms of Embarrassment for Fox 2000, about a middle-aged couple who wind up attending the same college as their son. [variety]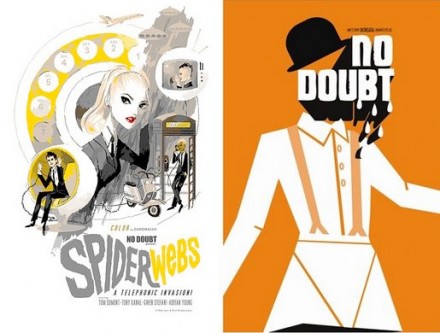 I know this isn't necessarily movie related, but the Kevin Dart created limited edition No Doubt tour poster is themed like a 60's style suspense movie based on the song Spiderwebs. The second poster is Clockwork Orange-inspired. [superpunch]
Entertainment Weekly lists the 15 best Terminator moments.