Early Buzz: Francis Ford Coppola's Tetro Is "Unsatisfying"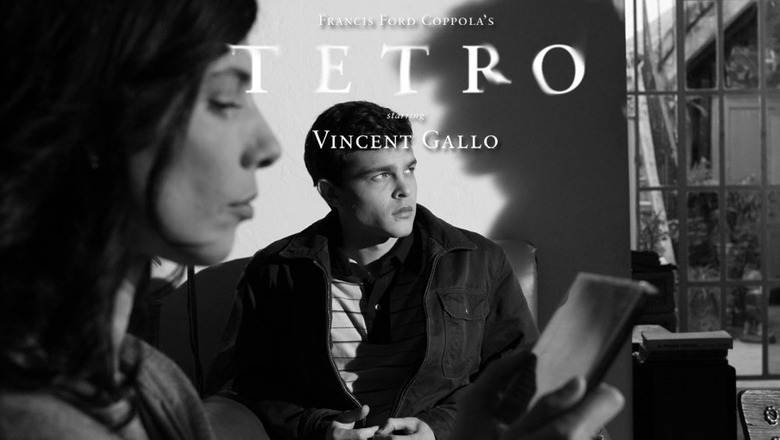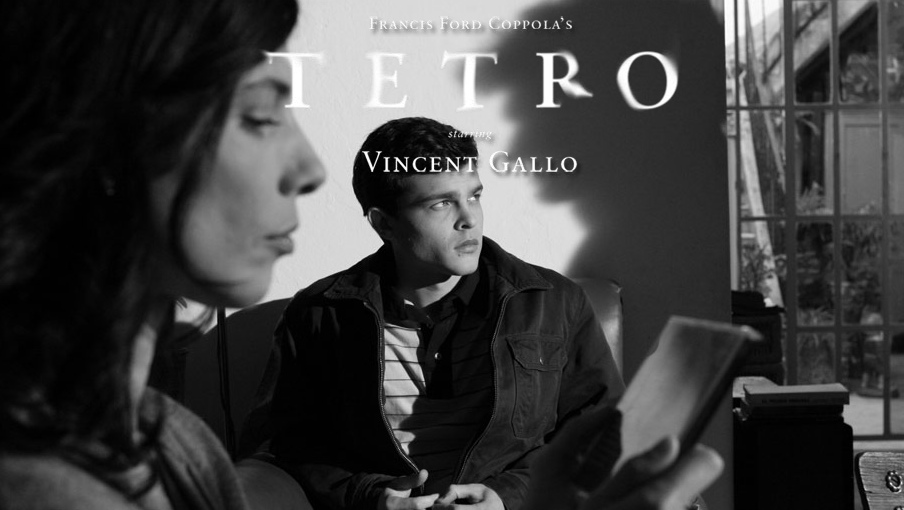 Francis Ford Coppola's Tetro has premiered at the Cannes Film Festival to a mixed to lukewarm response. It seems like most critics aren't too impressed with Coppola's first original screenplay since 1974's The Conversation. Here is a quick round-up of the early festival buzz:Variety: "Tetro is still a work of modest ambition and appeal." ... "Coppola's gradual lifting of the dramatic lid over the course of more than two hours frankly feels old-fashioned and labored." ... "Coppola lacks the writerly flair to make the big scenes soar or resonate with multiple meanings and dimensions; rather, they more often than not seem abruptly curtailed and somewhat unsatisfying."
More after the jump.
ScreenDaily: "Tetro offers glimpses of a golden-age Francis Ford Coppola" ... "Although it feels at times like a vanity project, some strong performances ... save all but Tetro's most cringeworthy lines."The Hollywood Reporter: "striking visuals, music, dance and classic drama" ... "It has style to burn, eye-catching acting by an international cast and a story that harkens back to many literary classic" ... "Yet somehow the piece comes off as derivative but also original."Indiewire: "Neither complete misfire nor triumphant return to form, Francis Ford Coppola's "Tetro" works as a competent family drama right up until the messy final act. If a first-time filmmaker had directed this stylish black-and-white-and-sometimes-color melodrama, it might gain some notice for suggesting great things to come. Instead, on its own terms, the movie is only a mildly interesting entry in Coppola's thirty-plus years of work."