High Res: The Expendables Promo Poster And Outdoor Art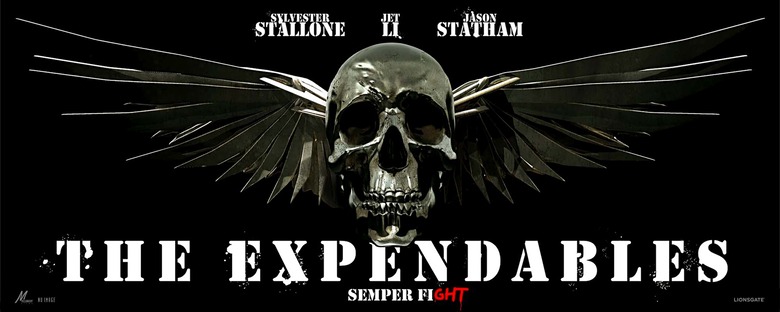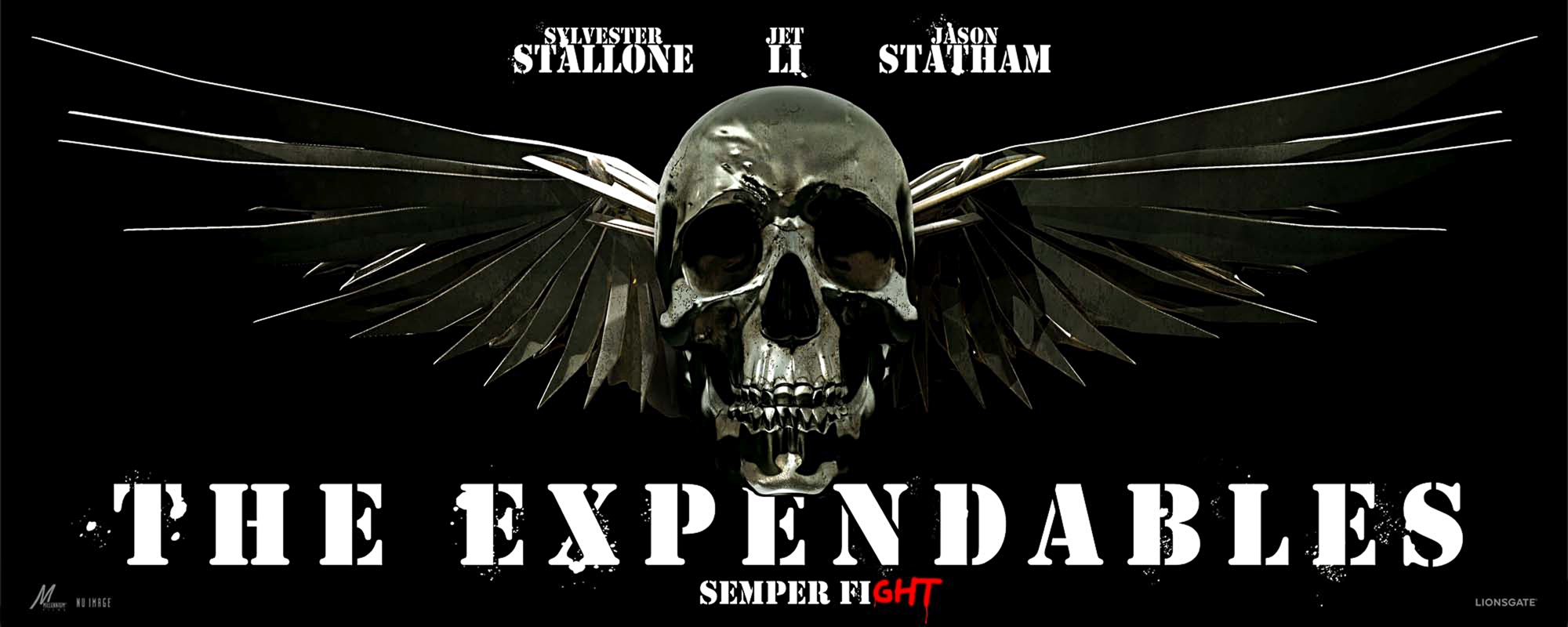 The billboards for Sylvester Stallone's The Expendables may or may not be on display at the Cannes Film Festival, but the promo artwork appears to be official. Lionsgate has sent us over high resolution copies of the promo poster and billboard advertising for the film. I've included the full poster after the jump. As always, click on the images to enlarge.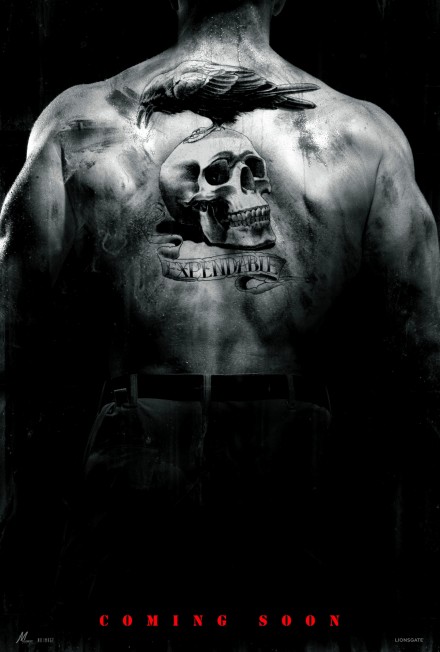 The Expendables tells the story about an "expendable" team, hired to do jobs that no one else can or will. The team is sent to infiltrate a South American country to overthrow the ruthless dictator and liberate the country. Lionsgate will release the film on April 23rd 2010.