The /Filmcast Reviews Star Trek With Rian Johnson, Director Of Brick And The Brothers Bloom (/Filmcast Ep. 50)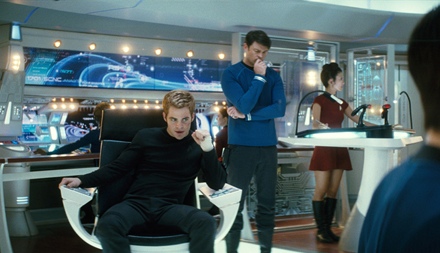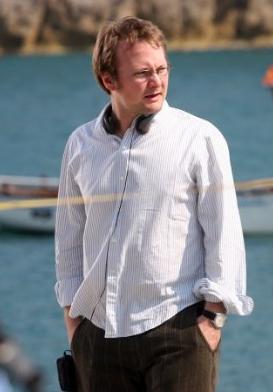 In this special episode of the /Filmcast, David Chen, Devindra Hardawar and Adam Quigley are joined by writer/director Rian Johnson to review JJ Abrams' new Star Trek film. They also wonder what the hell director Nicholas Winding Refn thinks about Keanu Reeves, reflect on the promise of Bradley Cooper, and get excited about Neveldine/Taylor's Gamer. Rian Johnson's The Brothers Bloom will be in NY/LA beginning on May 15th and will open in select cities beginning May 22nd.
Have any questions/comments/complaints/suggestions? Want to sponsor or advertise with the /Filmcast? You can always e-mail us at slashfilmcast(AT)gmail(DOT)com or call and leave a voicemail at 781-583-1993. Join us next Sunday night at slashfilm's live page at 9 PM EST / 6 PM PST as we review Angels and Demons.
To hear the entire episode, you can download it here, or play it now in your browser:
To hear just the segment where Rian Johnson reviews Star Trek with us, you can download it here or play it now in your browser:
To subscribe to weekly episodes of the /Filmcast, where we review movies and discuss film news with actors/directors/webmasters from all over the internet, use the following links:
Shownotes
Introduction
What Have We Watched

Devindra (1:56): Bolt, The Hurt Locker
Adam (8:31): The Inbetweeners
News Discussion

Featured Review
Credits
Contact us at our new voicemail number: 781-583-1993
You can donate and support the /Filmcast by going to www.slashfilmcast.com and clicking on the right-hand side "Donate" links!