Early Buzz: Esquire Calls The Road "The Most Important Movie Of The Year"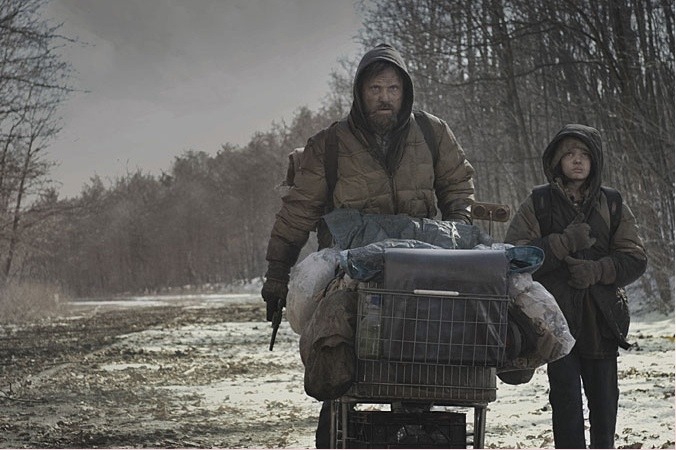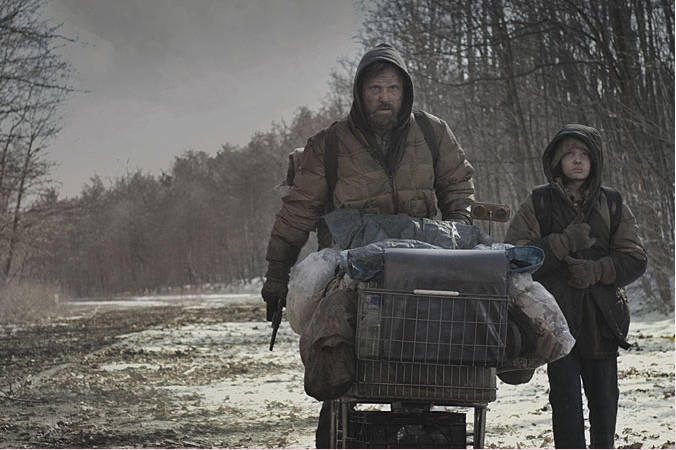 Esquire Magazine's Tom Chiarella has posted the first review of John Hillcoat's feature film adaption of Cormac McCarthy's novel The Road, and calls it "The most important movie of the year." Here are a couple excerpts:
"The Road is no tease. It is a brilliantly directed adaptation of a beloved novel, a delicate and anachronistically loving look at the immodest and brutish end of us all. You want them to get there, you want them to get there, you want them to get there — and yet you do not want it, any of it, to end."
"A story without guarantees. In every moment — even the last one — you'll want to know what happens next, even if you can hardly stand to look." ...  "You have to see it. Really. You do. Not because it's grim, not because it's depressing, or even scary. The Road is all of those things, both acutely and chronically. But there was not a single stupid choice made in turning this book into this movie. No wrongheaded lyric tribute to the novel. No moment engineered simply to make you jump."
Read the entire review on Esquire.com.The film stars Academy Award nominee Viggo Mortensen, Academy Award winners Robert Duvall and Charlize Theron, Guy Pearce and 12-year-old Kodi Smit McPhee. The Road tells the story of a man (Mortensen) and his young son (Smit-McPhee) traveling through a desperate, post-apocalyptic world. The flap jacket on the book describes the setting as "burned America."
Nothing moves in the ravaged landscape save the ash on the wind. It is cold enough to crack stones, and when the snow falls it is gray. The sky is dark. Their destination is the coast, although they don't know what, if anything, awaits them there. They have nothing; just a pistol to defend themselves against the lawless bands that stalk the road, the clothes they are wearing, a cart of scavenged food—and each other.
The Road will hit theaters on October 16th, 2009.