New Moon Screenplay Discovered In The Trash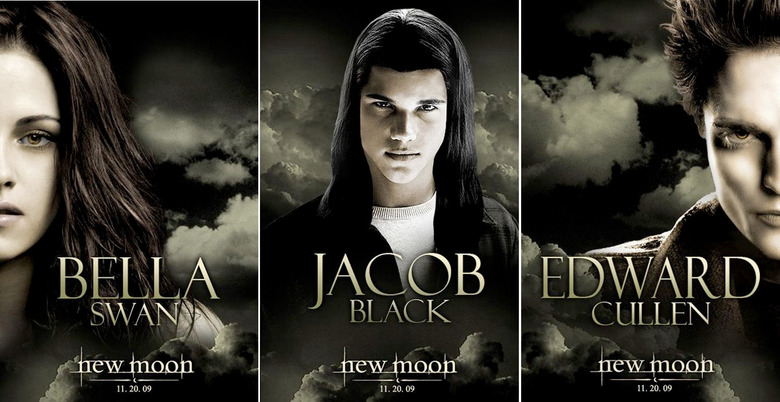 A St. Louis beauty salon owner found the screenplay for the Twilight sequel New Moon in the trash (I know what you're thinking... but the joke is just wayyyy TOO EASY). Casey Ray discovered two screenplays, one for New Moon and the other for a movie titled Memoirs. She considered selling the screenplays to the tabloids but eventually decided to return the screenplays to the movie studio. As a reward, Summit Entertainment has invited her to the premieres of the two movies.
New Moon is shooting in Vancouver and Memoirs aka Remember Me is set to shoot in New York. So how did two screenplays end up in an open trash container outside a hotel in St. Louis? Well it turns out that another film is in town shooting, and the actors of that film are staying at the hotel. The film in question: Jason Reitman's Up In The Air, which stars George Clooney and Anna Kendrick.  Wait a second, isn't Kendrick also in New Moon?
A spokeswoman for Kendrick, Lisa Perkins, claims that the actress wouldn't have left scripts lying around. But the simplest answer is usually the right answer. It might not have been Kendrick herself that trashed the scripts, but possibly an inept assistant. Who knows? I would be willing to make a bet that Kendrick had been offered or considering a role in Remember Me...
And the New Moon posters at the top of this story. Guess what... they're apparently fan made.
source: AP