Todd Lincoln To Direct The Apparition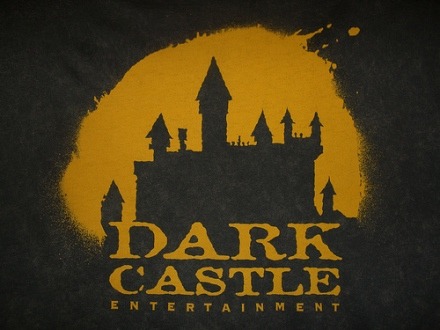 Todd Lincoln has signed on to will write and direct The Apparition for Joel Silver's genre label Dark Castle Entertainment. Details about the project are being kept under wraps, but the story is said to be based on true events and involve a haunted house.
Lincoln's short films Honey Pot and Xavier played to acclaim at film festicals, gaining the attention of a Los Angeles commercial and music video production company called Public Works. He has been directing commercials, music videos, and developing a potential feature film debut ever since. Lincoln had been attached to a remake of The Fly for Fox, and has since been developing a live-action adaptation of Hack/Slash for Rogue Pictures, and more recently became attached to an adaptation of Devil Due's alien thriller graphic novel The Nye Incidents, also for Dark Castle.
I haven't seen much of Lincoln's work, as his short films aren't available online. But I really dug his music video for Lucky Pool's Judy and Mary. Check it out, embedded after the jump.