James McTeigue To Direct Conan?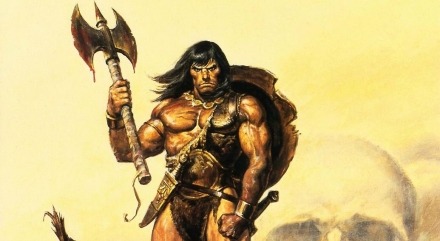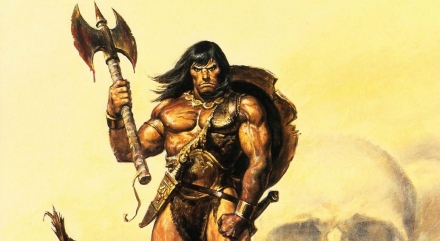 A couple of days back, Empire scooped the news that Brett Ratner was off of the Conan the Barbarian project and the hunt for a new director was on. Seems it was a real short chase as Chud are now already telling us that James McTeigue, director of V for Vendetta and Ninja Assassin, has been lined up to slip into the hot seat.
I think it's reasonable to assume that McTeigue was already in the frame when the "The Rat has left the building" cry went up and, had he not been, the comment would not have been made.
McTeigue's record seems to reflect a suitable sensibility to get Conan fans on side. I guess the comments section can serve to gather more evidence on that front. While I definitely wasn't a fan of McTeigue's V for Vendetta – and, no, not just because I'm such a fan of Alan Moore and David Lloyd's version, the various videos that Peter and I have posted seem to suggest that Ninja Assassin will, at the very least, have some rather good action choreography.
Chud chose to note the budgets of McTeigue's prior projects, with V priced at $54 million and Assassin in the same ballpark. Conan has previously been pegged at $120 million, so the deduction here is that this more frugal director could keep all of the bang without giving away so many bucks. Sounds reasonable, if you agree with Chud's supposition that V didn't end up looking rather cheap, which I don't. It was the last film of cinematographer Adrian Biddle before his untimely death and I was always sad he didn't go out riding on a higher wave. Maybe my familiarity with so many of the faces and textures on display helped the whole thing seem so... televisual.
The promise was that an open casting call for the Conan role would take place once the director was locked and announced. That day seems to be drawing near, so all you hopeful musclemen should place your audition orders for baby oil now.