Green Lantern And Sucker Punch Moved To 2011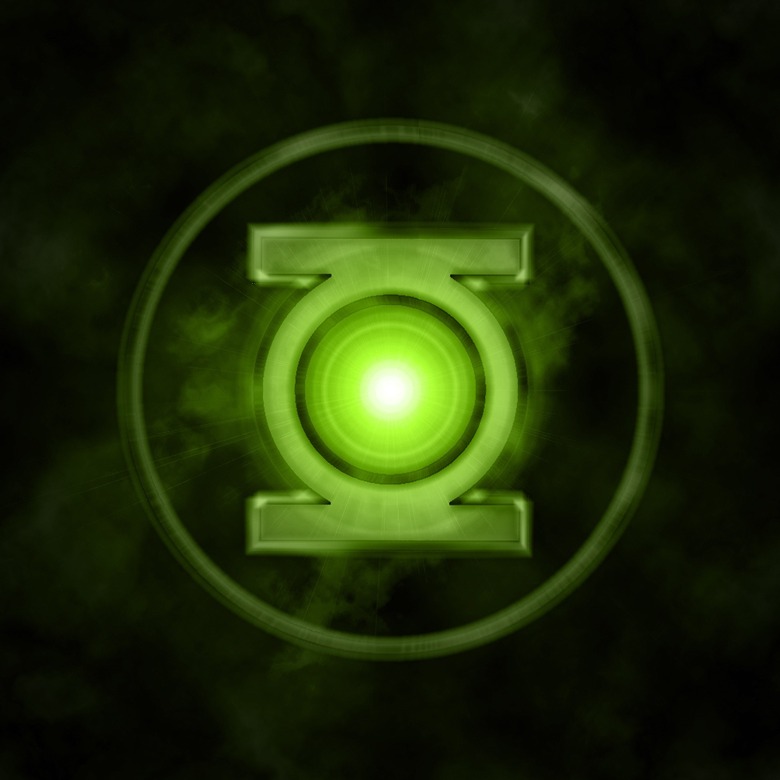 Warner Bros has pushed back the announced release of Martin Campbell's DC comic book adaptation of The Green Lantern, from 2010 to 2011. The film was originally set to hit theaters on December 17th 2010. but will now grace screens on June 17th 2011, a week before Pixar's Cars 2. A summer release is definitely a vote of confidence from the studio, but it's more likely that the production would have been racing to hit the original 2010 date.
Last I heard , the $150 million film was hoping to begin production in mid-September at Fox Studios in Sydney Australia. Earlier this week it was rumored that Bradley Cooper is close to being cast as Hal Jordan, but the producers still haven't made any final decisions. The new date might give the production a bit more time to finalize the cast.
Also, the studio has decided to push back the release of Zack Snyder's next film Sucker Punch, the R-rated action fantasy film which suffered a series of casting changes "coincidentally" after Watchmen failed to impress at the box office.
Warner Bros had previously announced a October 8th 2010 release date, but the film is now aiming to hit theaters on March 25th 2011, a week after Gore Verbinski's animated action adventure Rango hits. Dawn of the Dead, 300 and Watchmen were all released in the first or second week of March, which despite Watchmen's lackluster returns, is considered Zack's lucky date. Snyder's animated adaptation of Guardians of Ga'Hoole will be the first film not to be released in March.
Snyder has called the film "Alice in Wonderland with machine guns", a 1950's-period action movie which tells the story of a girl named Baby Doll (Emily Browning) who is confined to a mental institution by her evil stepfather, who intends to have her lobotomized in five days. While imprisoned, she imagines an alternative reality to hide her from the pain. In this fantasy world, where she needs to steal five objects to help her out before she is deflowered by a vile man.
As it stands right now, Vanessa Hudgens (High School Musical), Abbie Cornish (Stop-Loss), Jamie Chung and Jenna Malone will play Browning's fellow inmates who also travel into the alternate reality. But at the rate things are going, I wouldn't be surprised to see more changes.