Page 2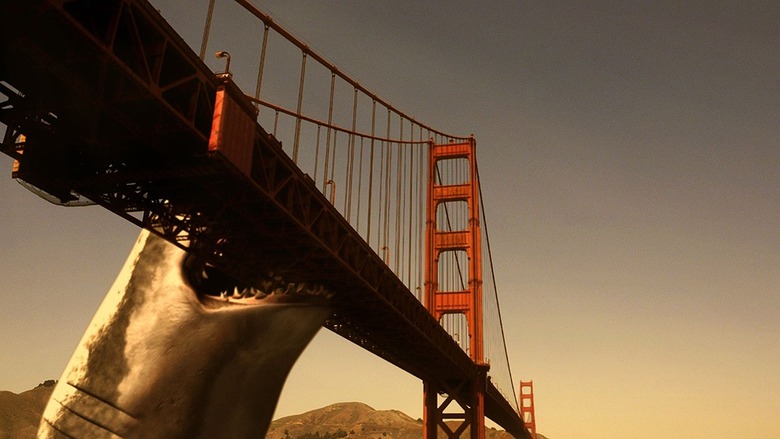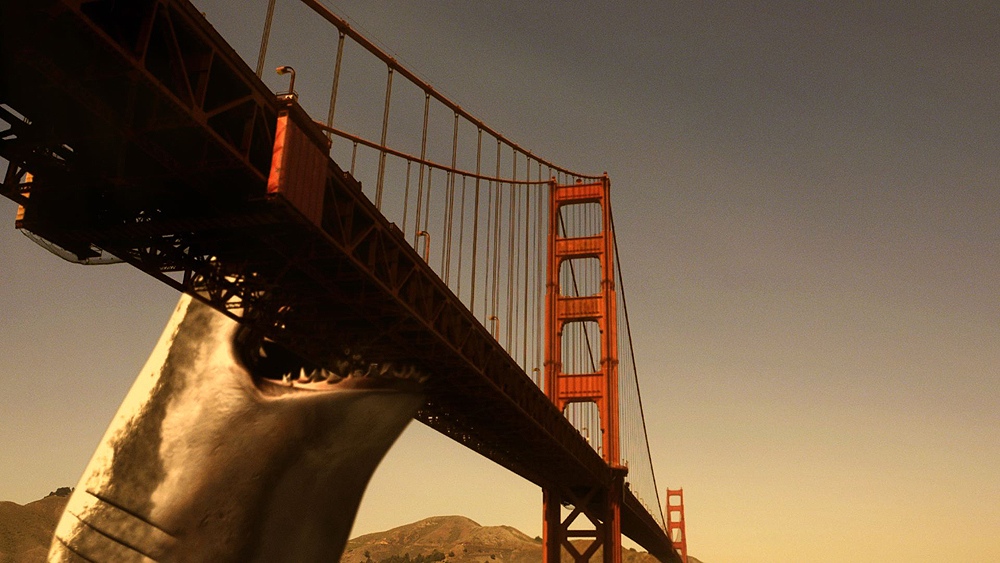 I doubt that The Asylum's direct-to-dvd giant monster movie Mega Shark versus Giant Octopus is any good, or anywhere as epic as the first production photo of a Shark eating the Golden Gate Bridge. [roberthood]
15 news tidbits not fit for the front page, available after the jump.
The Lord of the Rings fan film The Hunt for Gollum has had over 250,000 downloads within the first 24 hours of release. [Scifi]
The release date for the video game Batman: Arkham Asylum has been pushed back to the end of Summer 2009. [multiplayerblog]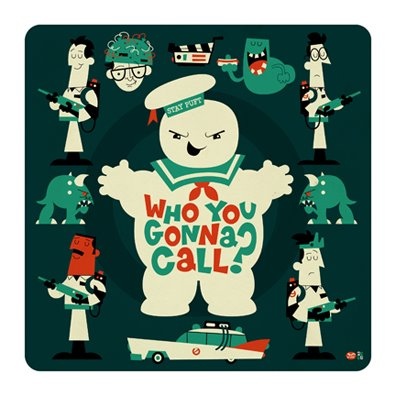 Dave Perillo has created this awesome 50's styled Ghostbusters inspired art piece. I wish I could buy a print.
Dark Sky Films will be releasing Marcel Sarmiento and Gadi Harel's Deadgirl on DVD September 15th. [Bloody-D ]
Gossip Girl star Jessica Szohr has been cast in Dimension Films' Piranha 3-D remake. [E!]
[No photo]
AICN has another set of new photos from the Canary Island set of Clash of the Titans.FilmSchoolRejects lists ten things outsiders just don't understand about Star Trek.Michael Bay tells MTV that he would love to make a Western: "I love, love, love Westerns; love them. I've just always been a huge fan of Western movies. I actually wrote a senior thesis on Western movies." If it ever happens, I'm sure it will have more explosions and sunset shots than any other western in the history of cinema.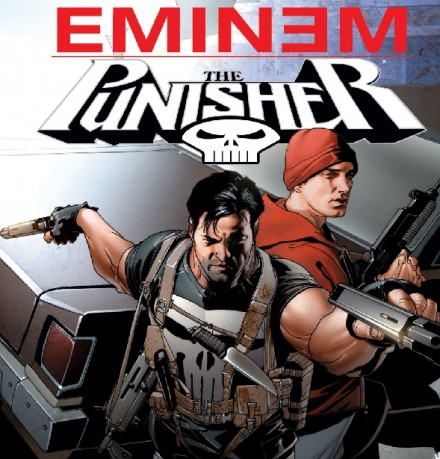 When did Punisher jump the shark? When he had that crossover with rap artist Eminem... No offence against Eminem... but WTF?! [FilmDrunk]
Melissa Rosenberg's script for The Twilight Saga's New Moon, has apparently been leaked via Twitter. [playlist]
Tickets to JJ Abrams' Star Trek already accounts for 81% of daily ticket sales on Fandango . Star Trek has sold out more than a hundred opening weekend show times across the country.
Someone caught the moment when Chris Pine met William Shatner for the first time on video.
Warner Bros has announced that IMAX 3D cameras will return to space to document the final service of the Hubble Space Telescope for the film Hubble 3D. [PR]
Conservative blog American Daily Review has an article titled "What Star Wars Teaches Conservatives" is a little misguided.