Disney Follows Fox In Removing Bonus Features From Rental DVDs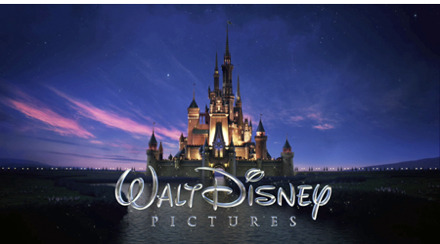 In Mach, 20th Century Fox announced plans to strip rental DVDs of special features like commentaries and featurettes, in what David Chen called "a horrendously misguided attempt to spur retail DVD sales." I quote Dave because I agree with him 100%. And in Hollywood, stupid ideas become viral.
AfterDawn is reporting that Disney has announced plans to follow in Fox's footsteps and release two different classes of DVDs and Blu-Ray Discs, one of which is barebones, and meant for rental consumption only. The first titles, Morning Light, Confessions of a Shopaholic and Jonas Brothers: The Concert Experience,  will hit rental store shelves (or should I say Netflix warehouses?) in June.
The big difference between the two companies is that Disney will be selling the barebones edition at a cheaper price-point (about 25% cheaper), and will allow allow companies the choice to buy either edition. 20th Century Fox is not offering rental stores a choice. It's a smart move on Disney's part because it forces the rental chains to make the tough choice.
Unfortunately, most people that rent at Blockbuster probably don't care about audio commentaries or behind the scenes documentaries. And the few that do probably won't convince the company to invest in the retail copies. It will be interesting to see if Netflix gives in and goes for the cheaper option, and a much bigger percentage of their customers care about special features and bonus discs.
While no decision has been made to allow rental chains to purchase the retail versions of DVDs, Fox has issued a statement saying that they are currently "reviewing its policy" after receiving a large amount of customer complaints.