IFFBoston Interview: Rian Johnson's The Brothers Bloom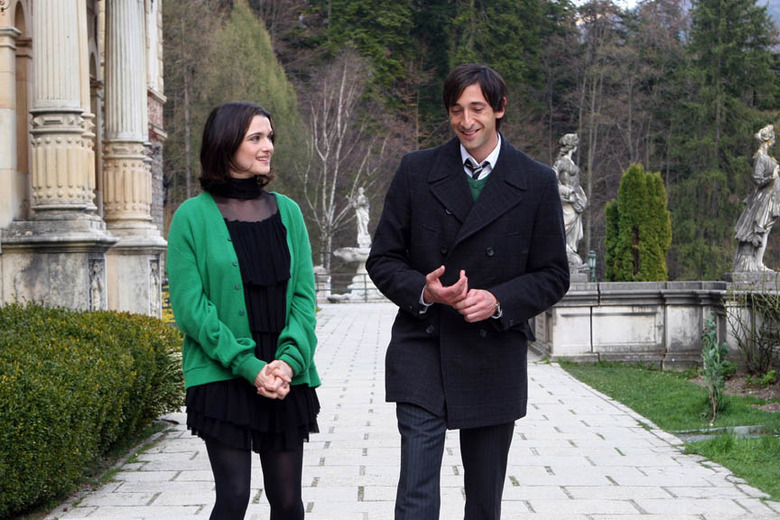 It's been a long few years since Rian Johnson's first film Brick but Johnson's follow-up, The Brothers Bloom, is finally about to hit theaters, with a limited release in NY/LA on May 15 and expanding wider in the weeks following. My full review of The Brothers Bloom won't be published until the 15th, but in the meantime, I can tell you that I've seen the film and was completely blown away. Rian Johnson has successfully crafted what I would call a con film with a heart, and continues to live up to his promise as one of the most exciting directors working today.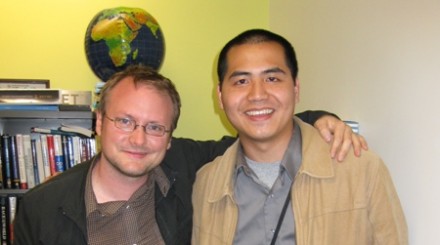 I recently had the opportunity to speak with Rian Johnson during Independent Film Festival Boston, where his film screened on opening night to an audience of a thousand people. The following interview took place during the screening, right before his Q&A. I should say that Rian is probably one of the nicest, most down-to-earth directors I've ever interviewed, a man who I don't think truly grasps the insane amounts of talent he's possessed of. We spoke about his burgeoning career, and what it was like to go from Brick to The Brothers Bloom. Also, for those of you who have already seen the film, there's a special spoiler-filled section after the interview is over (just keep listening after the music). You can download the interview by clicking here, or listen to it in your browser below:
Subscribe to the /Filmcast:
David Chen can be reached at davechensemail(AT)gmail(DOT)com. You can also follow him on Twitter or Tumblr.