/Filmcast Ep. 48 - State Of Play (GUESTS: Tyler Smith And David Bax From Battleship Pretension)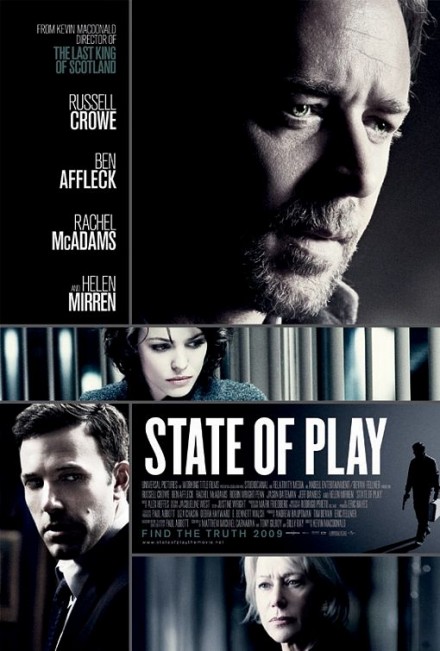 In this episode of the /Filmcast, David Chen, Devindra Hardawar and Adam Quigley weigh the stupidity of Fox's multiple Wolverine endings, speculate on David Slade's capacity to direct Eclipse, and grow ever more dubious of McG's credibility. Special guests Tyler Smith and David Bax join us from the Battleship Pretension podcast.
You can always e-mail us at slashfilmcast(AT)gmail(DOT)com, or call and leave a voicemail at 781-583-1993. Join us next MONDAY night at Slashfilm's live page at 9 PM EST / 6 PM PST as we review X-Men Origins: Wolverine.
Download or Play Now:
Subscribe to the /Filmcast:
Shownotes
Introduction
What Have We Watched

Devindra (01:34): Sin Nombre, Volver
David Chen (06:55): Breaking Upwards, Grace, Best Worst Movie
Adam (17:51): Happy-Go-Lucky, Party Down, Breaking Bad
News Discussion

Featured Review
Credits
Check out our sponsor Bonaroo.co.uk and use the code "filmcast" for free shipping to the U.S.!
Contact us at our new voicemail number: 781-583-1993
You can donate and support the /Filmcast by going to www.slashfilmcast.com and clicking on the right-hand side "Donate" links!